A Space Full Of Learning And Discovery
Education, Play, And Development That Prepares Your Child For School And The Real World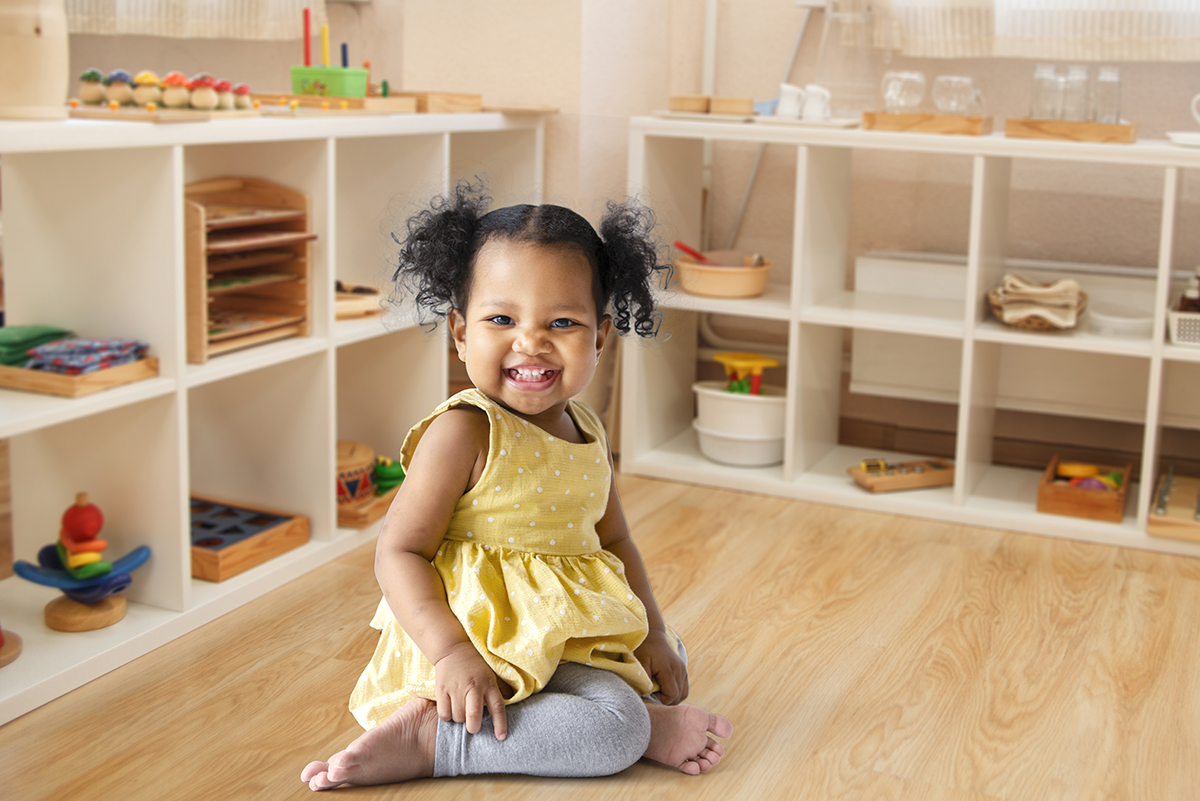 A Space Full Of Learning And Discovery
Education, Play, And Development That Prepares Your Child For School And The Real World
Two-Year-Olds | Serving St. Louis, MO
Attention And Care Tailored To Your Child
Your child is unique and receives attention and care that considers their individual needs. Teachers identify strengths and weaknesses in their learning and social-emotional development, tailoring their approach to how they interact with your child accordingly.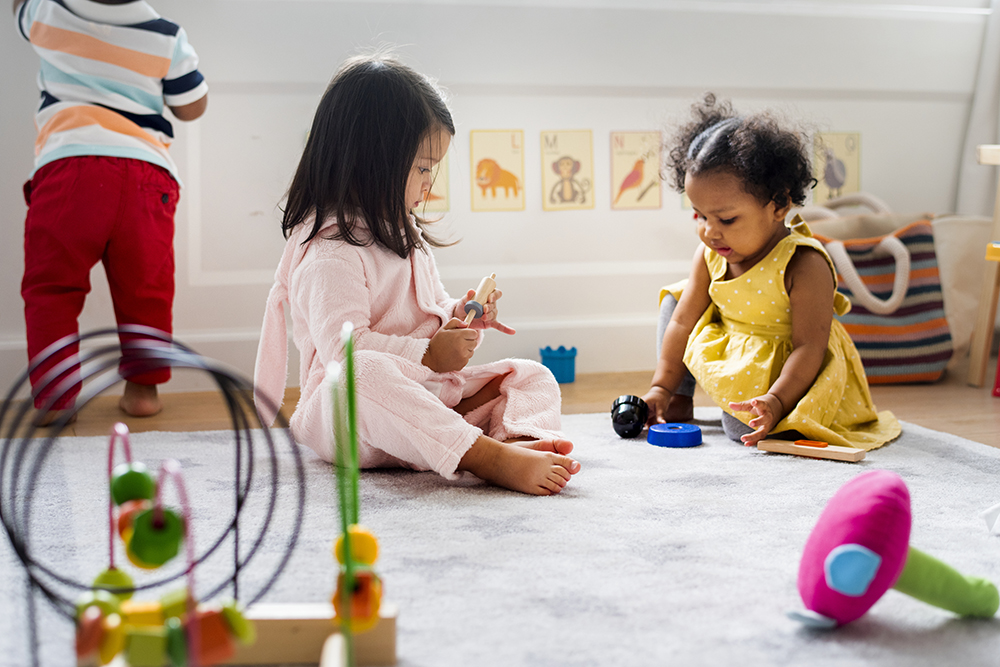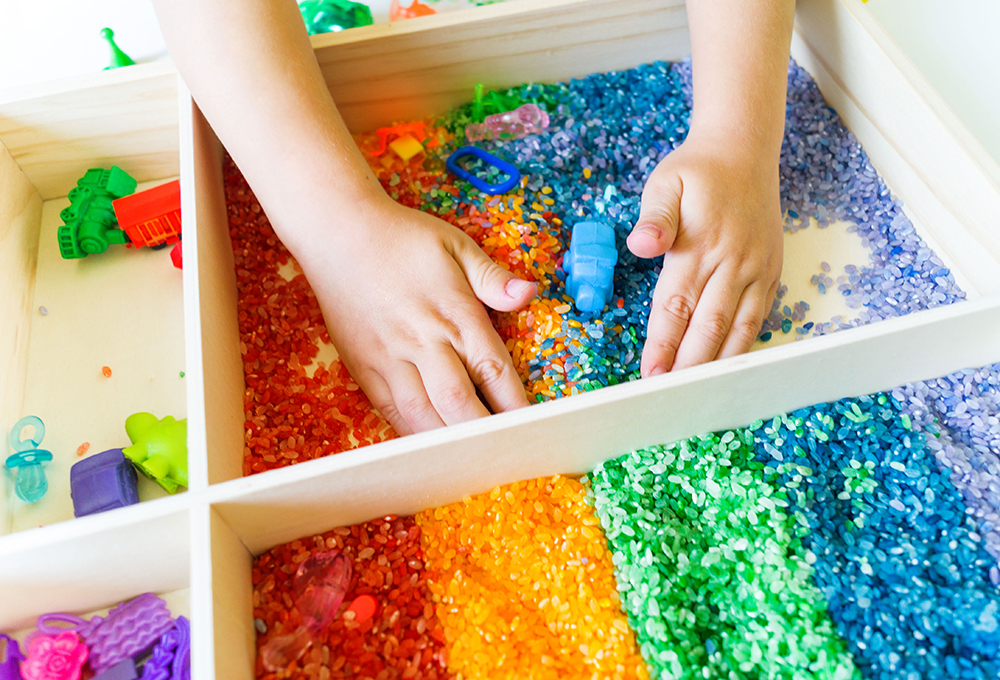 A Curriculum Provides The Ultimate Learning Experience
Your growing two-year-old's mind is always working through the Frog Street curriculum. They learn with the help of puppets, songs, reading, and even toilet training and have assessments that measure their progress so that you know exactly how they're developing.
Experienced And Educated Teachers Guide Your Child
Your child learns from teachers who are formally educated and equipped with the latest Montessori certifications. Rest assured that your child receives the absolute best education and is well-prepared to excel in their studies and life.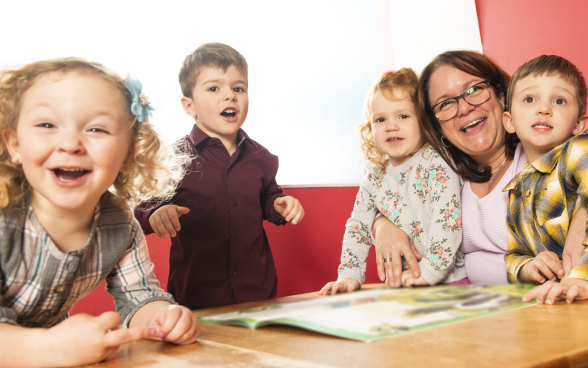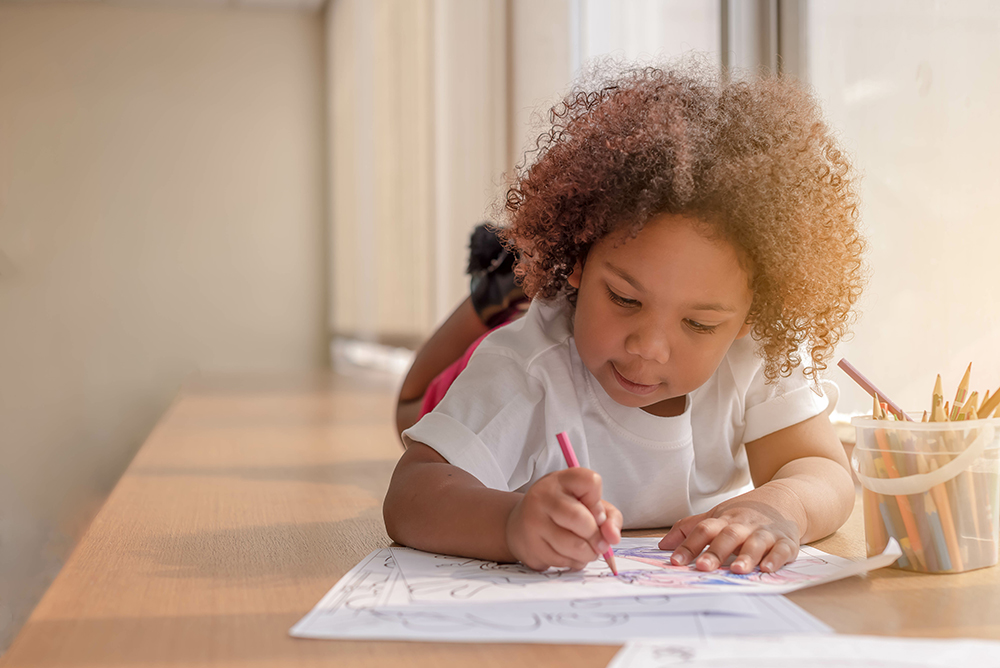 Language And Literacy Form A Strong Academic Foundation
Your child makes progress along their journey to literacy through pre-reading and pre-writing activities, learning with alphabet charts, and letter recognition practice that helps build their cognitive skills early on.
Prepare For The Real World With Practical Life Skills Now
Your little one learns how to be independent through engaging in practical life activities like cleaning up after themselves, arranging flowers, and more, helping them feel empowered in navigating their path.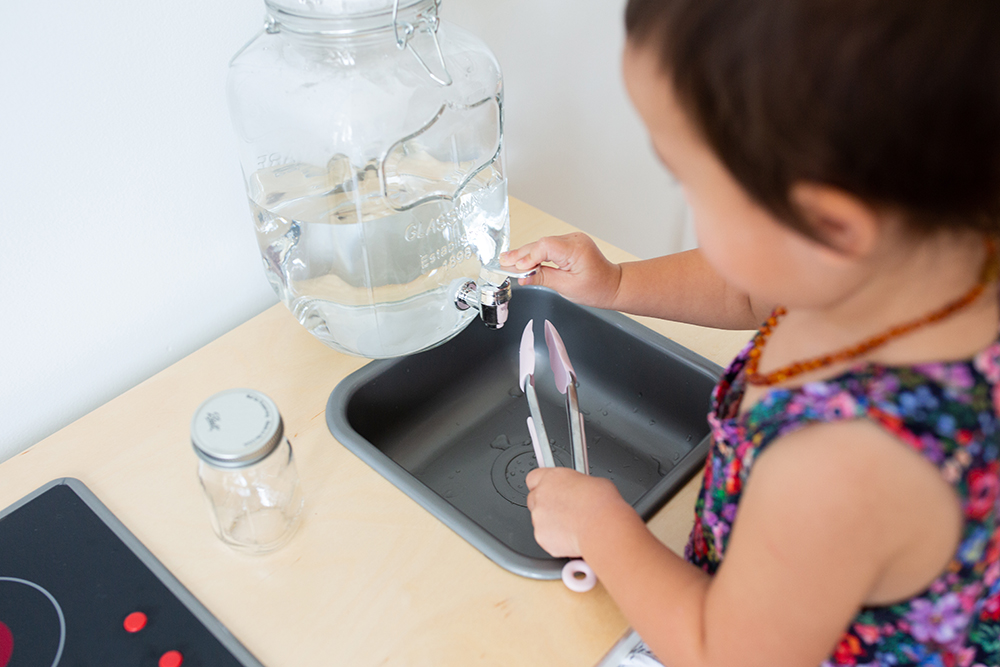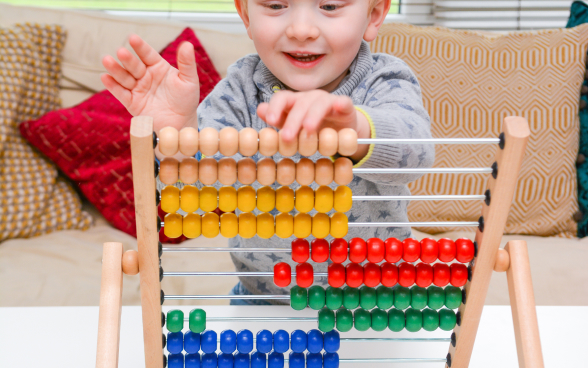 Strengthen Math Skills Through STEM Enrichment
Your child learns pre-math skills with the help of concepts like classification and the other facets of STEM (Science, Technology, Engineering, and Math), which provide them with an introduction to numbers, counting, measurement, and volume.

Flexible Scheduling: Half Days And Part-Time Options Available!
Explore And Discover Through Nature-Based Play
Poured rubber surface areas are provided for your child to play as they explore the magic of the outdoors all around them safely. They tend to a garden full of vegetables where they learn about life cycles, and of course, eat what they grow!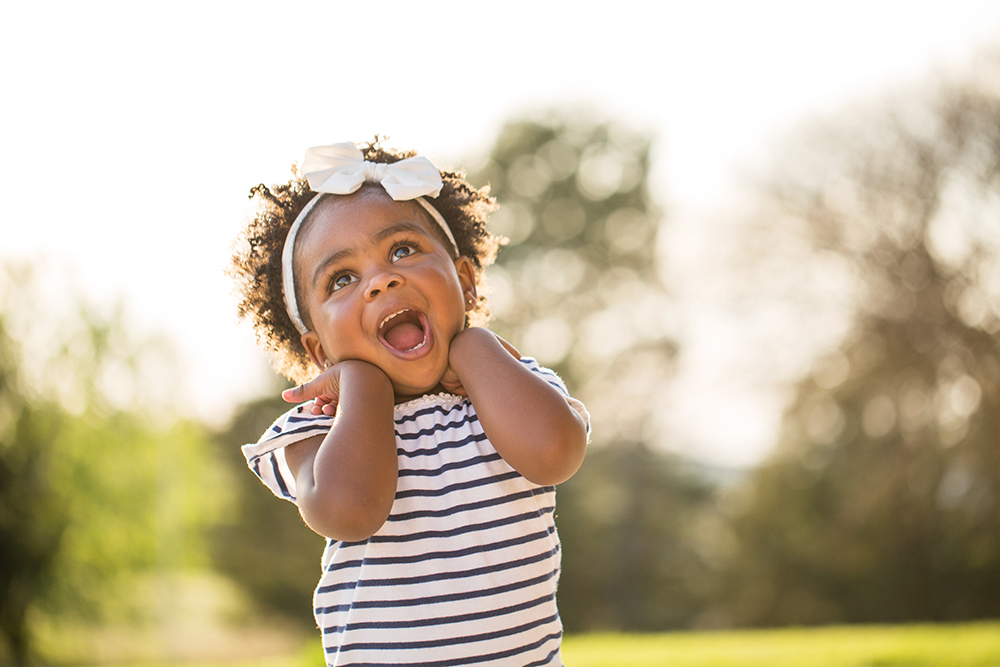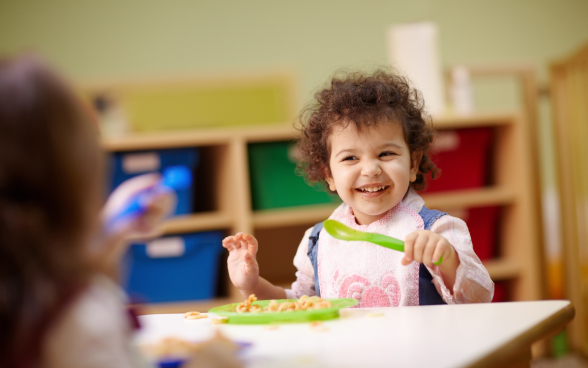 Daily Meals And Snacks Keep Your Child Energized
Your toddler always receives the nutrients they need to grow healthy and strong with delicious, home-cooked meals provided daily, so you never have to worry about their food intake while they burn off energy throughout the day.
Safety And Security Measures Offer You Peace Of Mind
Safety measures like restricted access across entrances, fire monitoring, and CPR-certified staff are implemented so that your child is always secure. Rest assured that their comfort and protection is still a top priority.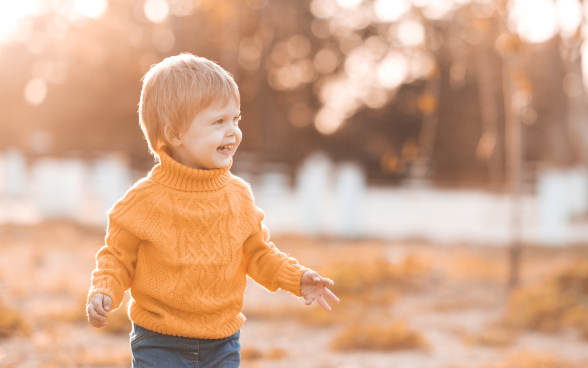 Hear What Parents Have to Say
The curriculum was perfect, the location was convenient, the staff always made sure each child's needs were met. They love what they do and it shows!

Kristi Getchman James
Great place for little ones to learn and grow! I highly recommend Montessori Learning Center.

Frank Niesen
This daycare is the only daycare I would want my kids to go to. The kids here are great and so are the teachers . The director Betty is a great person and caring she cares for everyone and is nice to everyone .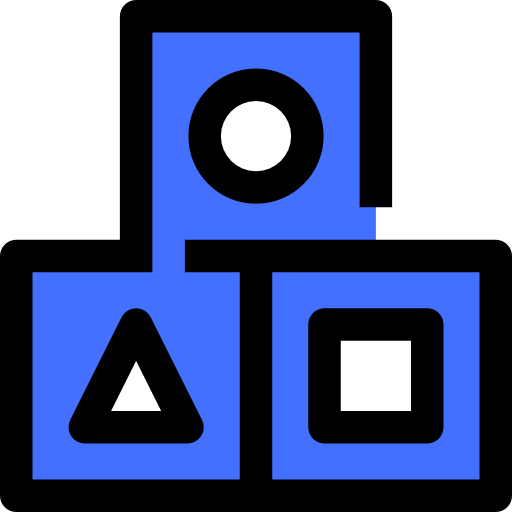 Kayleana Finder
Kick-off your child's incredible
early learning journey