Your Baby Is Always In Good Hands
The Perfect Space For Your Child To Learn, Develop, And Grow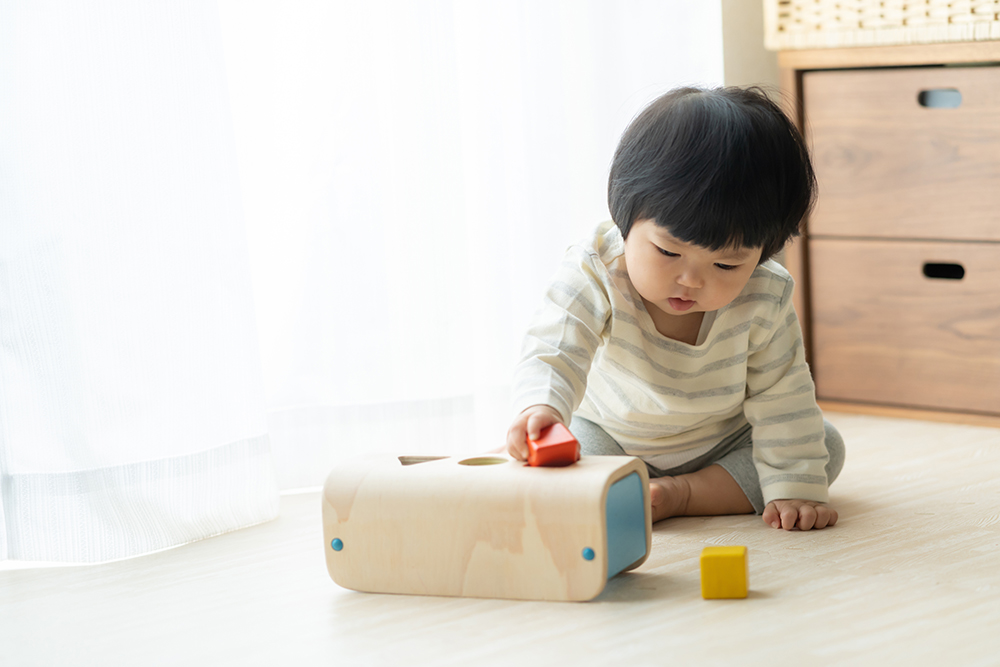 Your Baby Is Always In Good Hands
The Perfect Space For Your Child To Learn, Develop, And Grow
Infant | 6 Weeks - 12 Months | Serving St. Louis, MO
A Curriculum That Meets Your Baby's Unique Needs
Your baby is met with excitement daily through the use of puppets, songs, and reading, helping them develop at their own pace and building their early cognitive skills with the Frog Street curriculum, as well as other learning enrichments.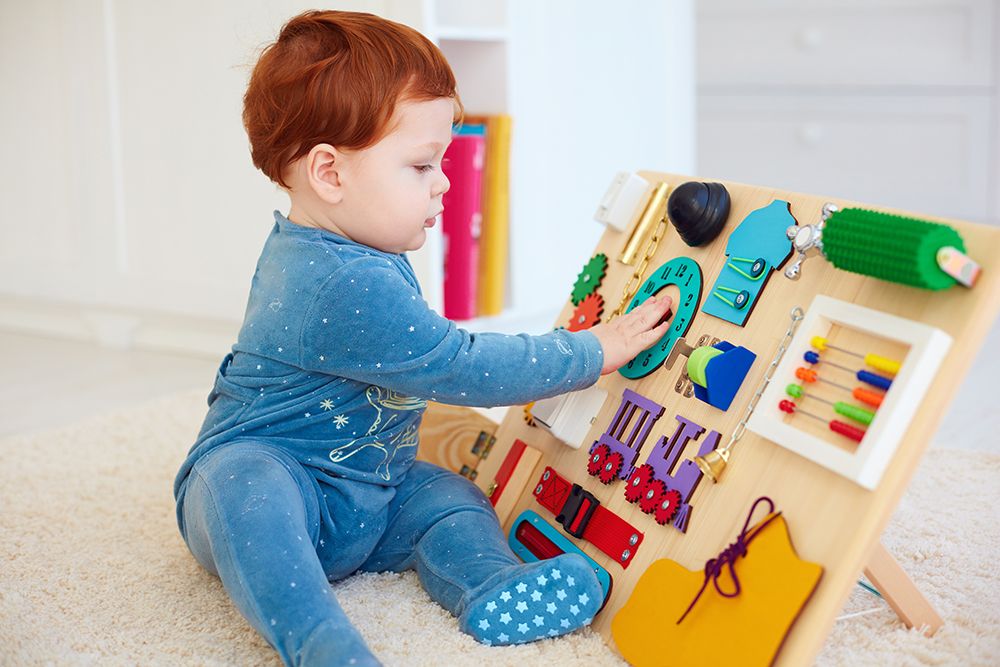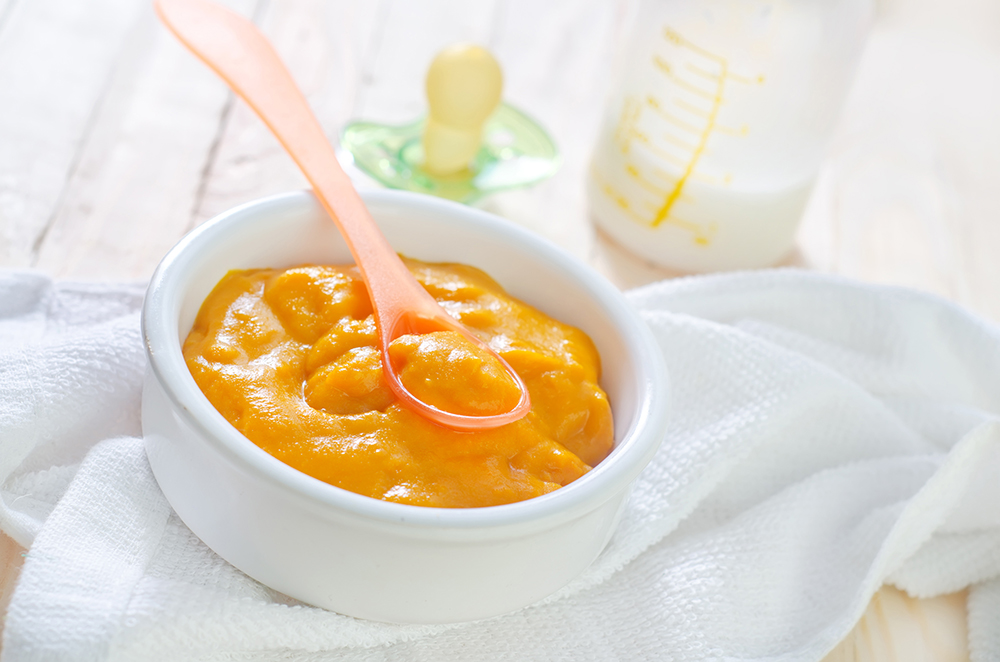 Feeding Options Keep Your Child Healthy and On Track
Feel confident knowing that your baby is receiving their daily nutrients in breast milk and a formula-friendly environment. Teachers support parents by introducing your child to fresh produce and providing guidance once it's time for them to transition to solids.
Don't Miss A Beat With The Brightwheel App
You receive daily updates through a mobile app about your baby's nap times, feeding schedule, overall learning progress, and more. Browse adorable pictures and videos as you watch them grow, have fun, develop, and discover the world around them.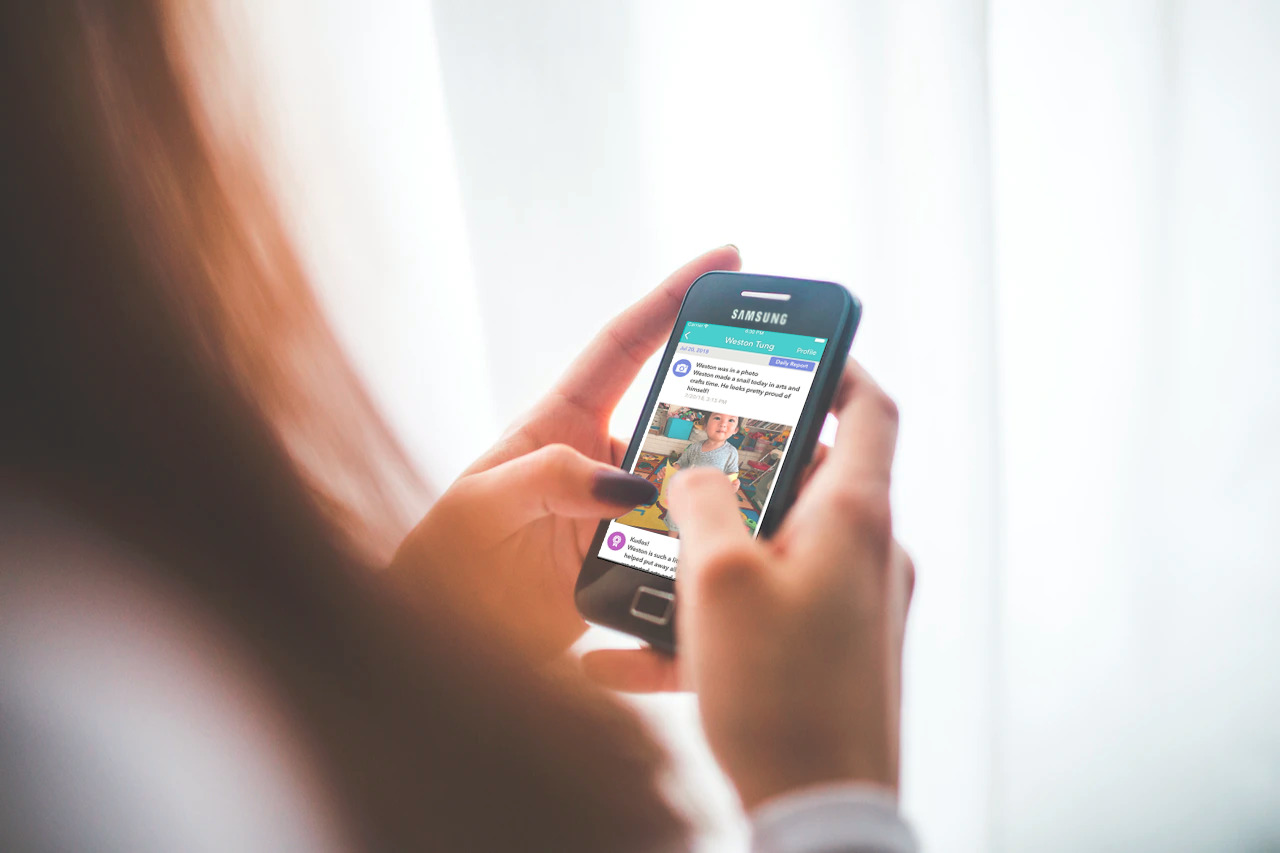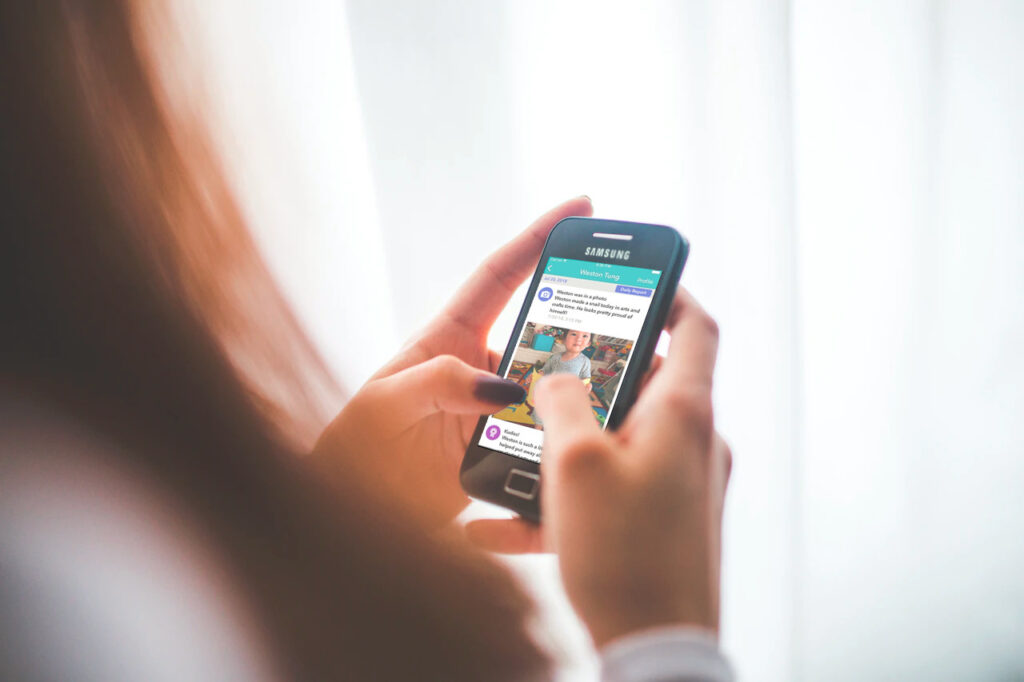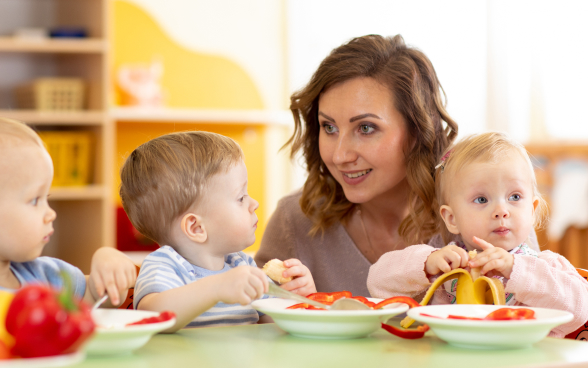 Highly Skilled Teachers With Over 20 Years Of Experience
The infant teacher caring for your child has more than 20 years of early childhood education experience. s They provide the absolute best support for them in every area, so you know your baby will learn, grow, and develop at the right pace.

Flexible Scheduling: Half Days And Part-Time Options Available!
Creative Sensorial Play Stimulates The 5 Senses
Keep your baby engaged with exciting sensory play, including arts and crafts projects using their feet with shaving cream and pudding, lots of cuddling, and an overall loving environment that encourages expression.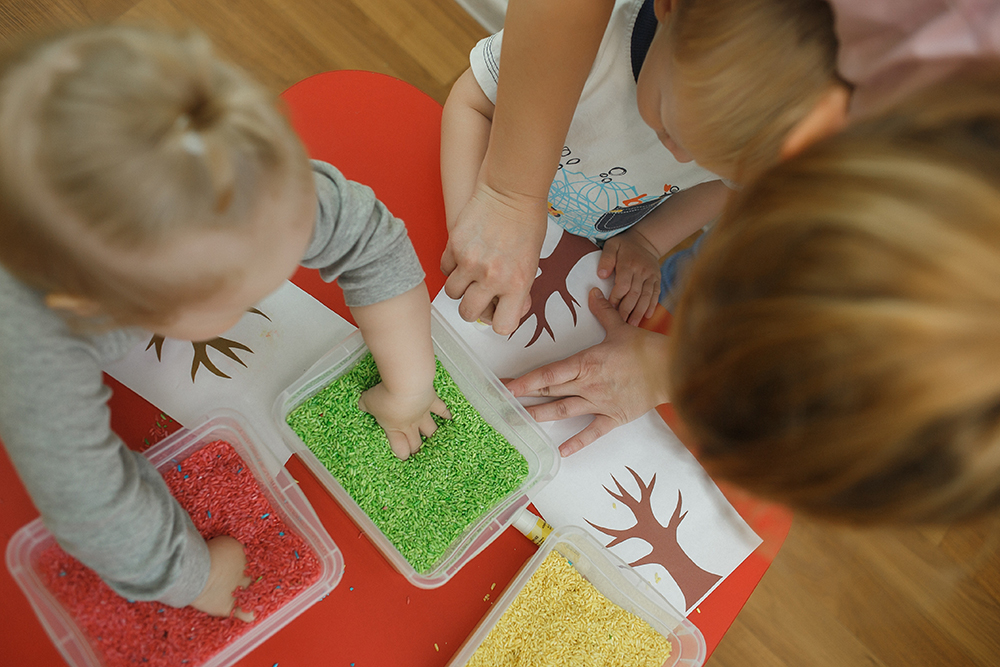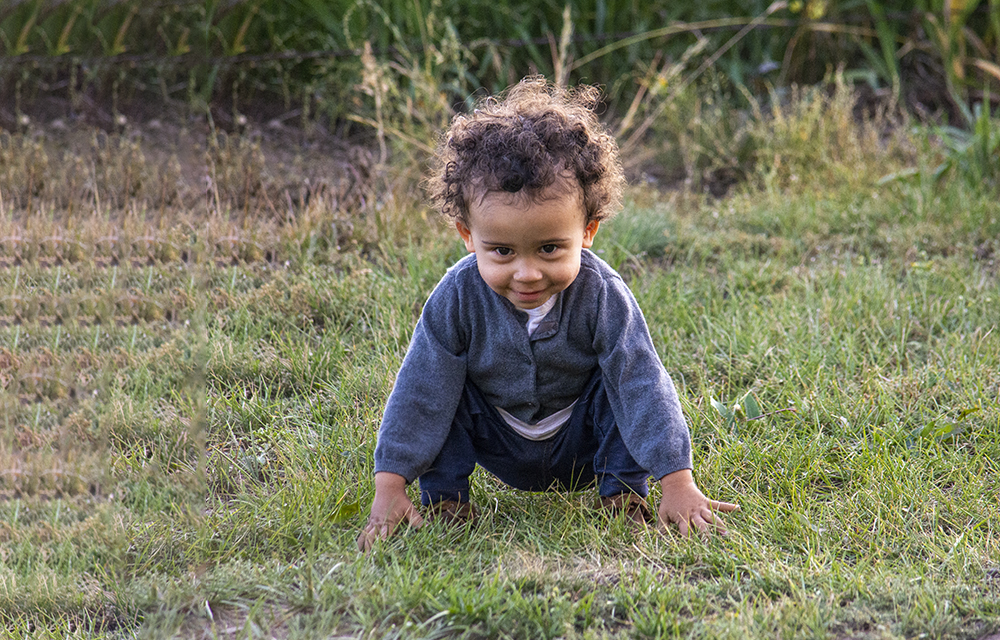 An Early Introduction To Nature-Based Learning
Your baby benefits from a nature-friendly environment equipped with a beautiful garden and a porous rubber surface that's ideal for playing, crawling, and moving around: Marvel as they develop balance, agility, and coordination in an injury-proof space.
Your Baby's Security Is A Top Priority
Your child is always safe in our care, thanks to the use of on-site security cameras, entrances that require a unique access code, a monitored fire system, and a team of CPR-certified staff.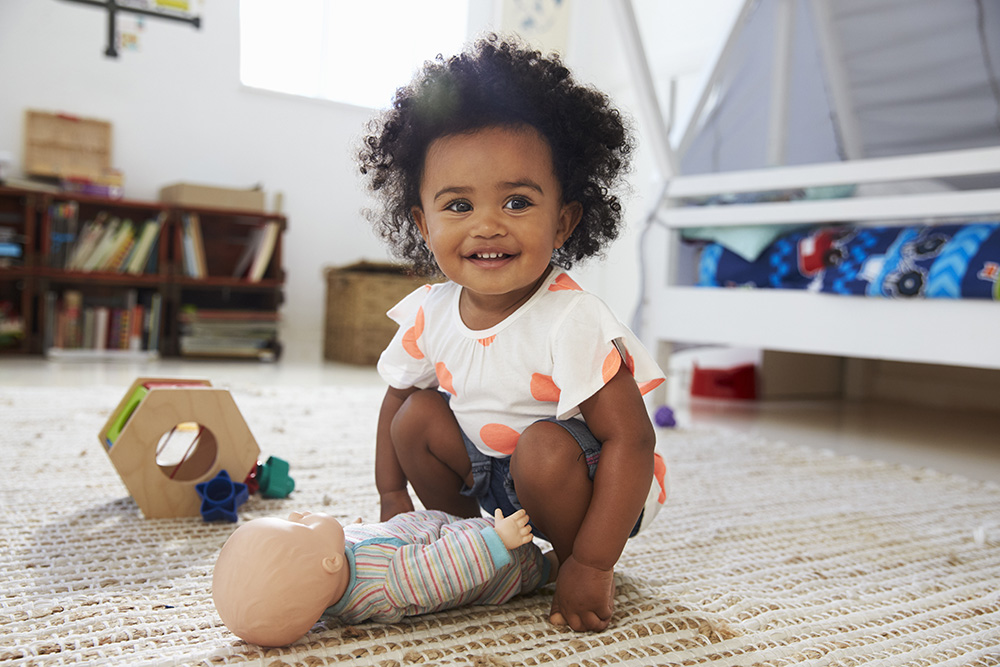 Hear What Parents Have to Say
The curriculum was perfect, the location was convenient, the staff always made sure each child's needs were met. They love what they do and it shows!

Kristi Getchman James
Great place for little ones to learn and grow! I highly recommend Montessori Learning Center.

Frank Niesen
This daycare is the only daycare I would want my kids to go to. The kids here are great and so are the teachers . The director Betty is a great person and caring she cares for everyone and is nice to everyone .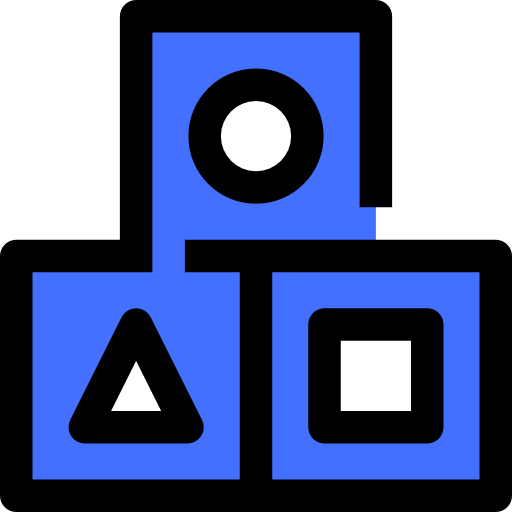 Kayleana Finder
Kick-off your child's incredible
early learning journey