Join A Dynamic, Supportive Team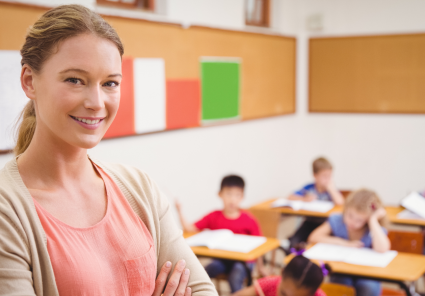 Join A Dynamic, Supportive Team
Preschool & Childcare Center Serving St. Louis, MO
Highly Experienced Colleagues And Director
You'll polish your skills and learn every day alongside passionate teachers who have been with us for over a decade. Our Director has over 30 years' experience and will guide you to impact each child's education.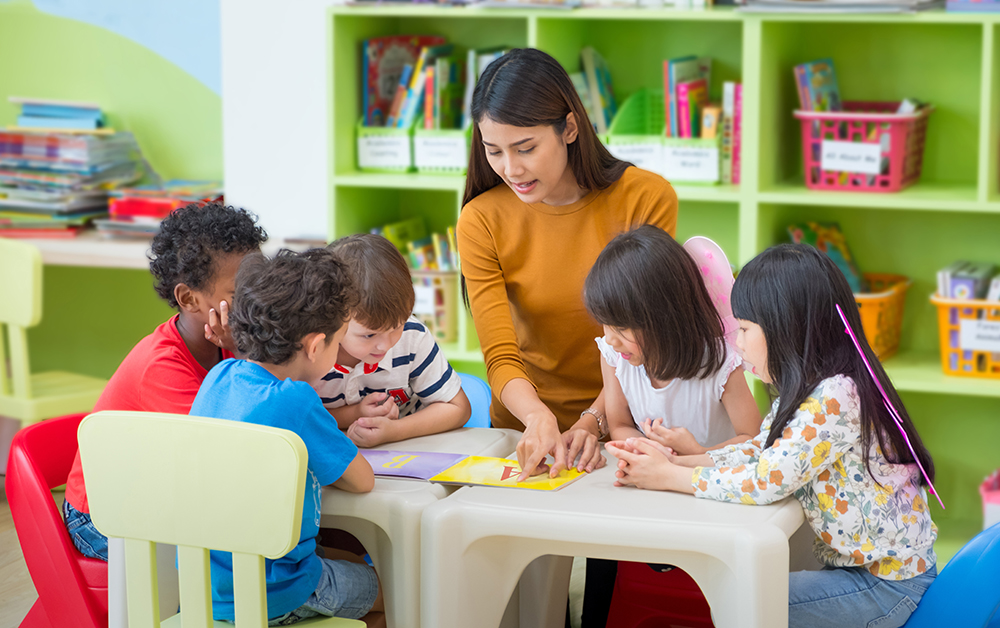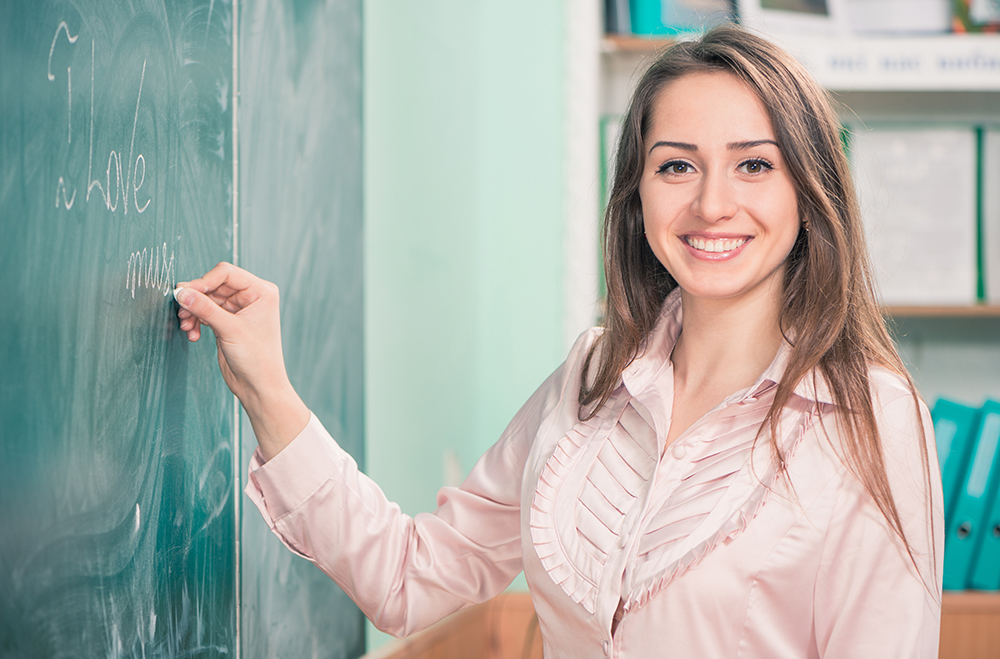 Further Your Montessori Knowledge And Experience
The Montessori Method is recognized as one of the most successful and trusted early childhood curriculums worldwide. You work with Montessori materials every day while overseeing lessons that encourage students to think independently and outside the box.
A Competitive Salary Package Helps You Meet Life Goal
We believe in compensating our teachers generously for their dedication to the students in their care. You receive competitive pay and benefits that ensure you're as comfortable, well taken care of, and happy as the children at our center.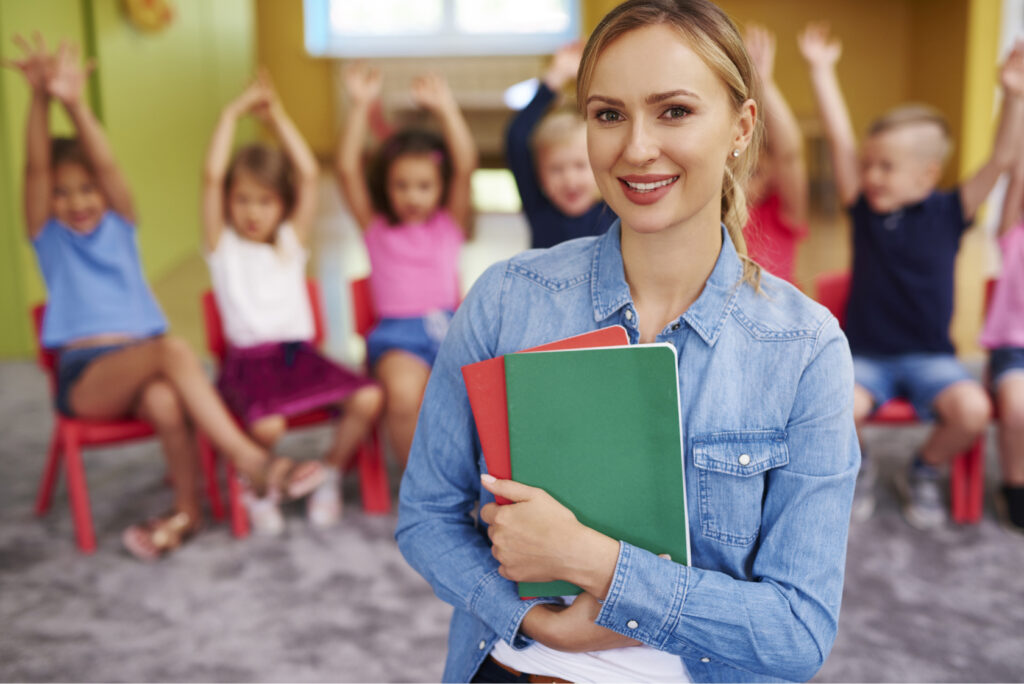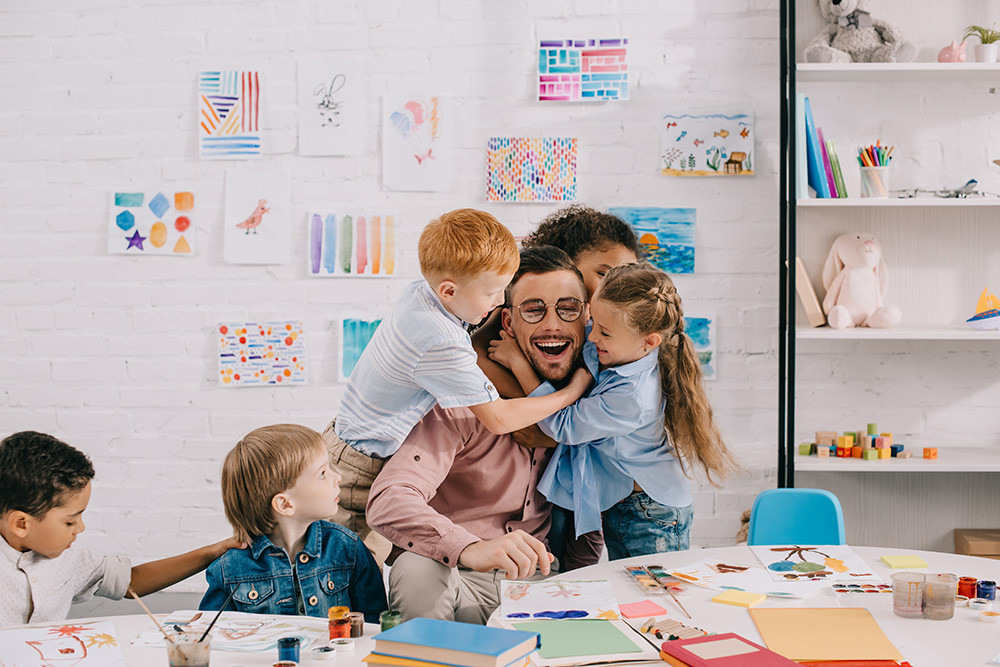 Discounts On Your Childcare Help You Save Time And Money
Thank you for all you do: we offer you a reduced rate on your children's education throughout your time with us. Save money on their care while knowing that they're learning from the very best.
Paid Time Off For Birthdays and Holidays Are Perks
Relax, unwind, and recharge with time off on your birthday and statutory holidays. We work hard, but getting some much-needed rest to come back to class fresh and energized is equally important.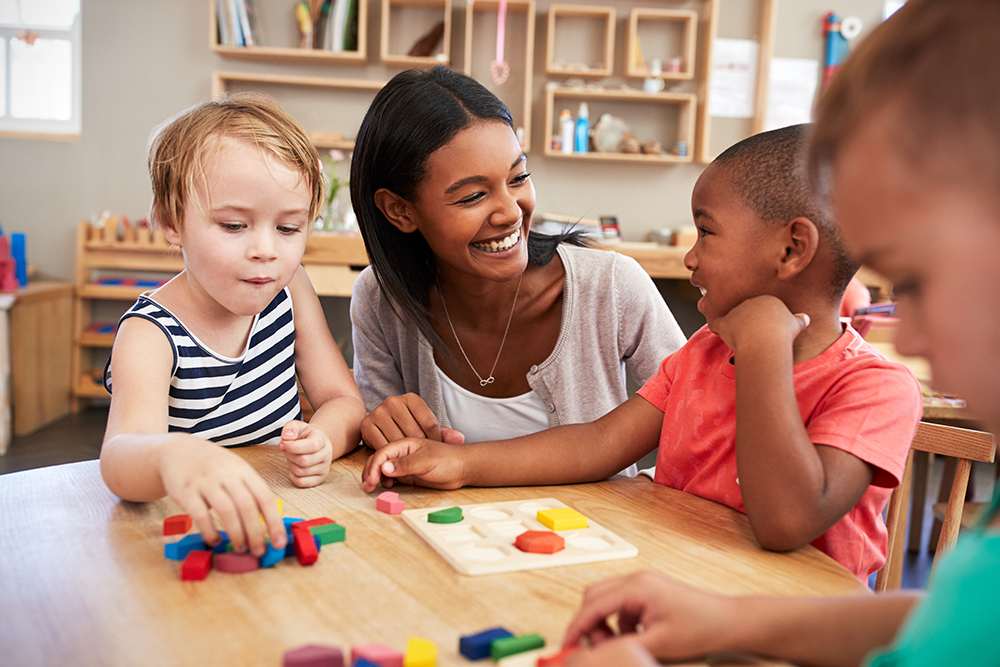 Ready to make a big impact on the education of young students as their enthusiastic teacher?  Join a team of long-serving, dedicated professionals who passionately embrace their work with children.   Create joy in each child's life by teaching through play and hands-on activities every day.
Looking for a compassionate and self-motivated individual with a specific interest in education.  In this position, you will be responsible for supervising students, developing lesson plans, preparing lesson material, and maintaining classroom tidiness.  If you consider yourself a friendly and competent teacher assistant, you have a place on the team!