We Build Upon Your Child's Natural Genius
A Warm, Caring, And Certified Team Of Montessori Experts Dedicated To Your Child's Success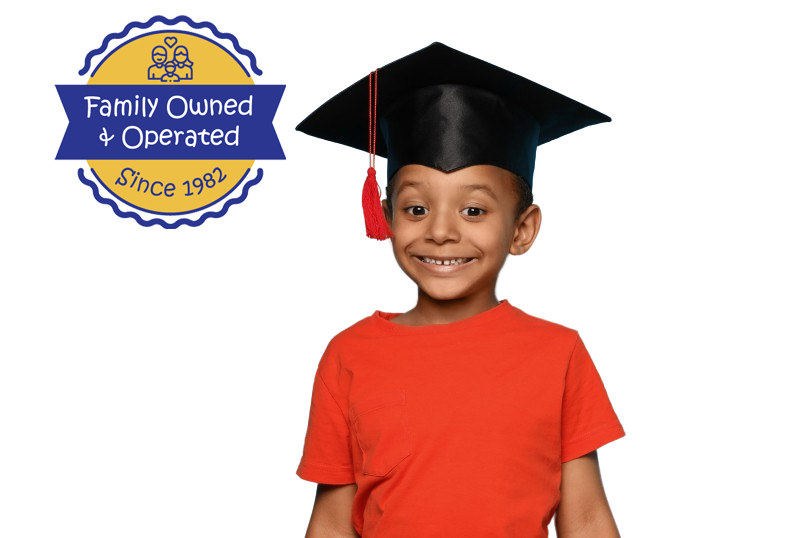 We Build Upon Your Child's Natural Genius
A Warm, Caring, And Certified Team Of Montessori Experts Dedicated To Your Child's Success
Preschool & Childcare Center Serving St. Louis, MO
A Business Homegrown and Founded With Love
In September 1982, owner Christine Strzembosz opened our center in the expanded basement of her house at our current location with two classrooms. The resulting family feel provides your child with a sense of ease, offering a smooth transition from home to the school environment.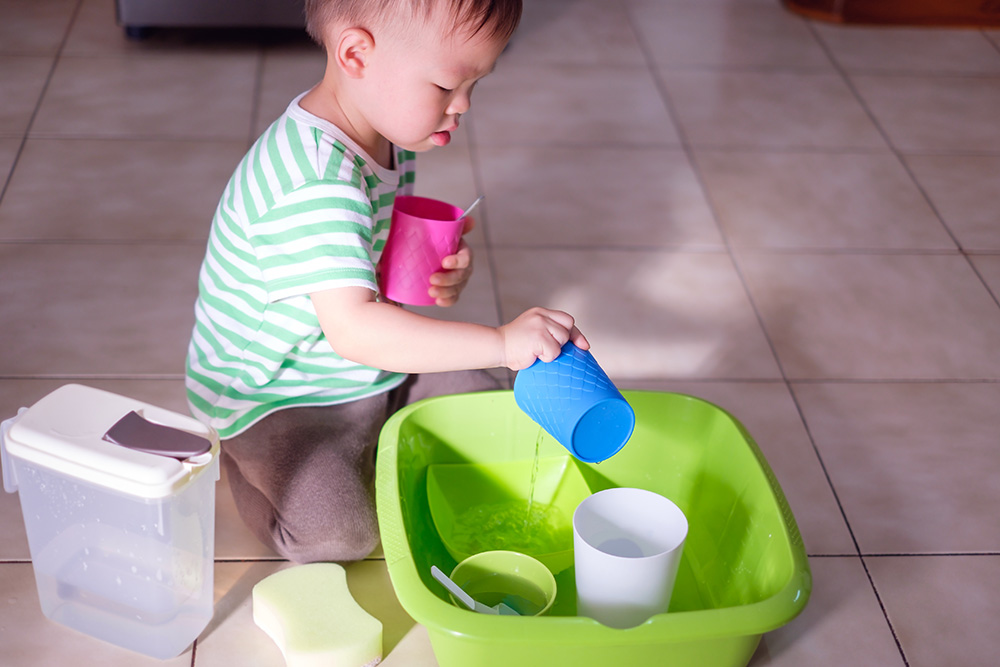 37 Incredible Years of Montessori Childcare Experience And Expertise
Hundreds of happy children have been educated at the Montessori Learning Center since its founding. We now have students of former students! We'd like to think that we're getting better and more effective with time, not older.
Parents To Four Adopted Children
Our owner, Miss Strzembosz, is a parent to four adopted children. She is as equipped as possible to handle any challenges or learning hurdles your student's faces and has worked with little ones from a variety of different cultural backgrounds throughout her career.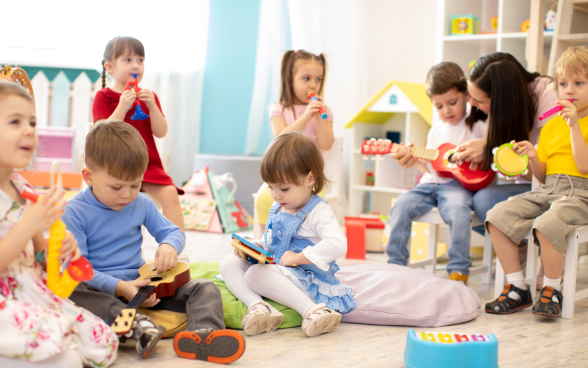 Licensed By The State of Missouri For Children Ages 6 weeks Through 12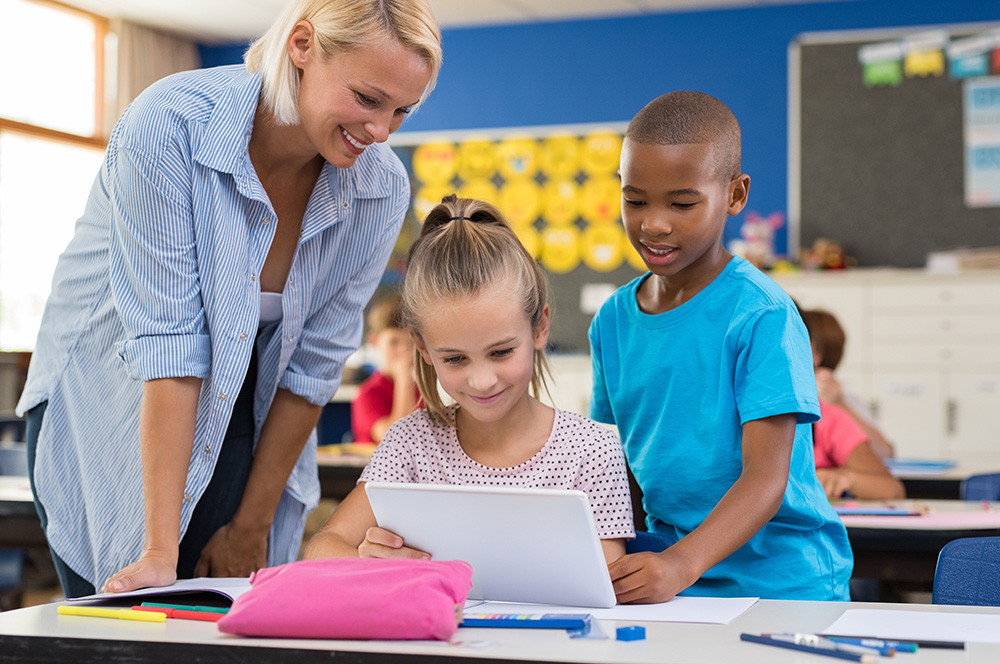 Willing To Help However We Can
No two families are alike, and each of their needs is different. Whether you require flexible scheduling or payment options, we can work on a solution that fits your requirements. We are proud to accept state assistance and serve foster children however possible.
Highly Educated And Montessori Trained
Our owner has a Bachelor of Science and a Master's Degree in Elementary Education, was Montessori-educated as a child, and now holds certification ages 3 through 6 from the American Montessori Society. Our director, Miss Smith, has the same prestigious certification.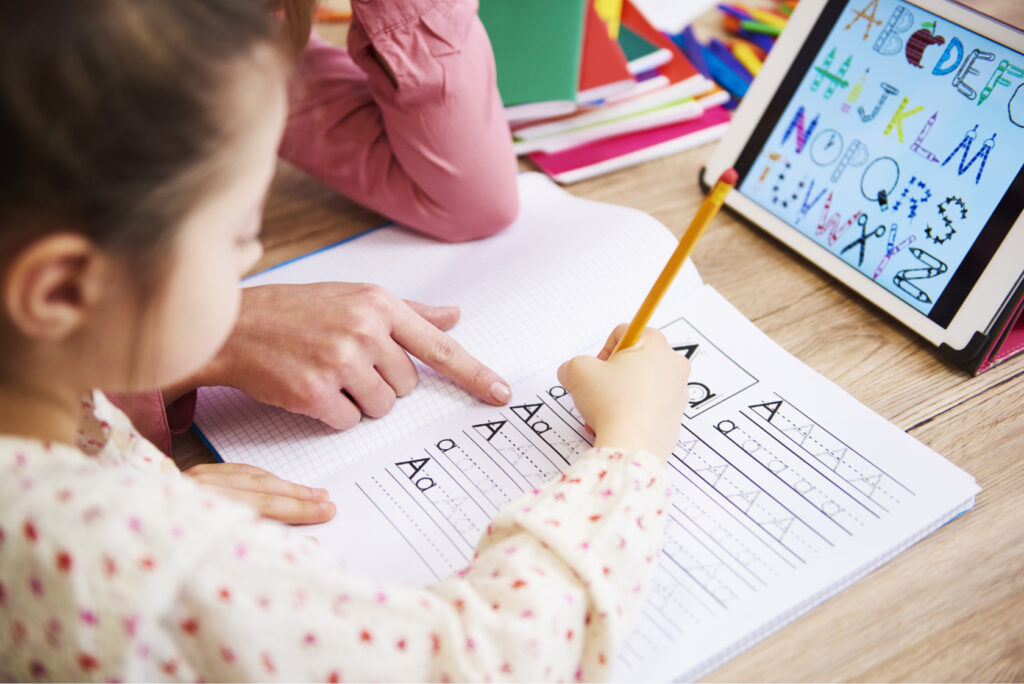 Kick-off your child's incredible
early learning journey