Happy Hearts And Burgeoning Young Minds
An Environment Filled With Nature-Based Learning, Socio-Emotional Development, And Nurturing Guidance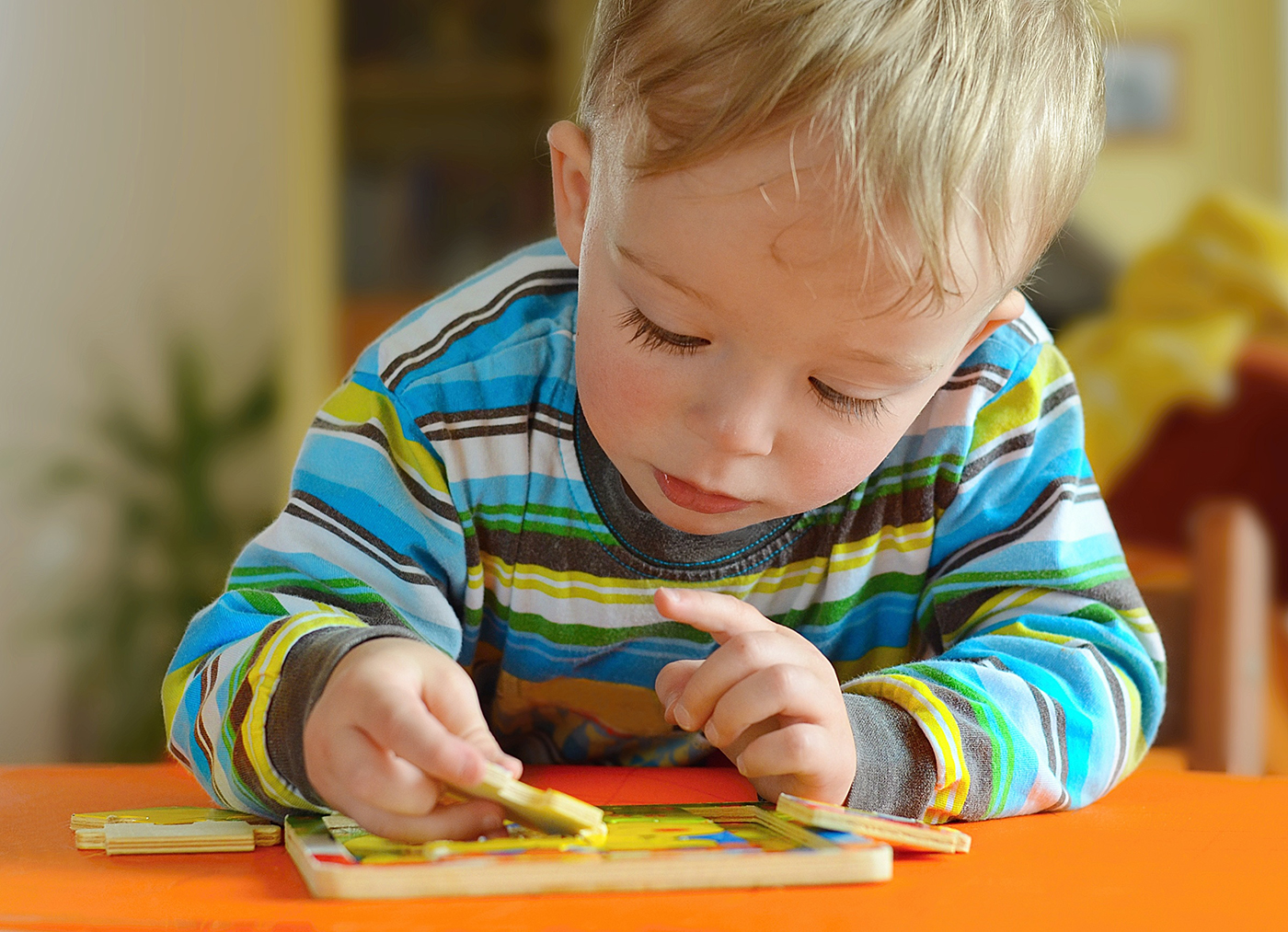 Happy Hearts And Burgeoning Young Minds
An Environment Filled With Nature-Based Learning, Socio-Emotional Development, And Nurturing Guidance
Toddler | 1 - 2 Year | Serving St. Louis, MO
Care That's Unique To Your Child's Needs
Your child receives exceptional, personalized care that helps them feel supported and guided, and you feel confident in their experience while they learn, grow, and prepare for their next level.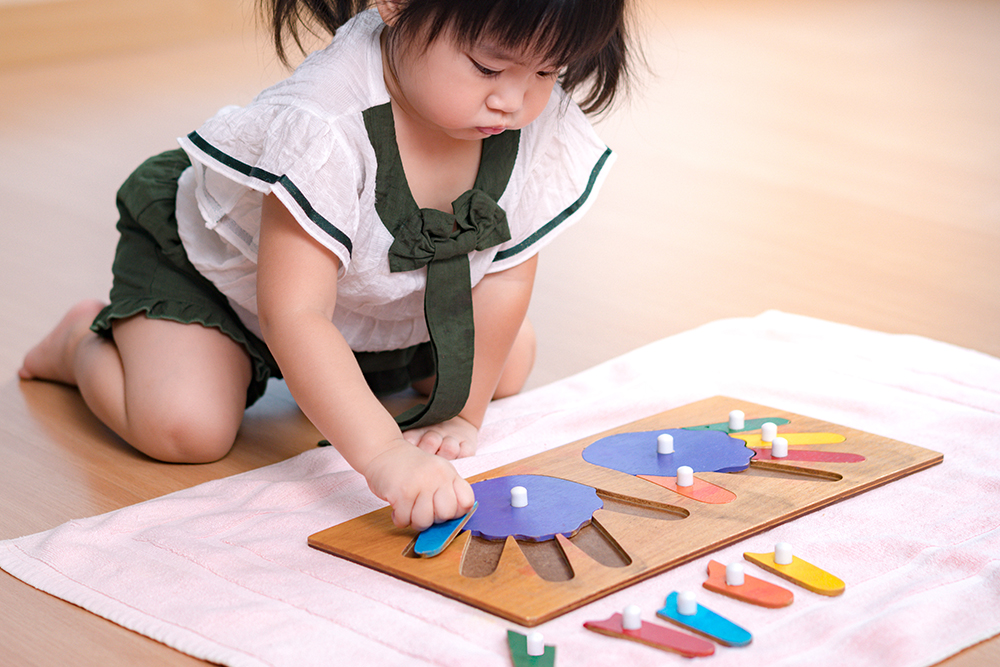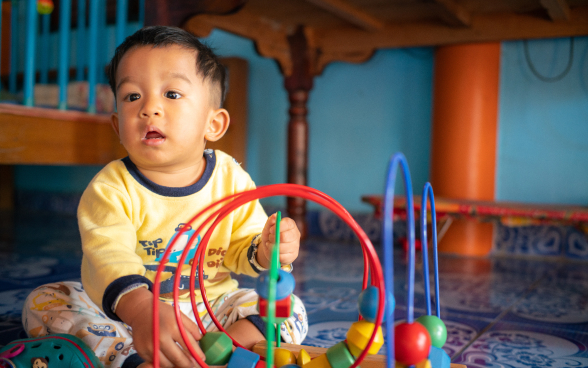 Curriculum That Supports Learning And Socio-Emotional Development
Prepare your child to excel at school and in life. The Frog Street curriculum uses interactive tools like puppets, songs, and storytime to improve academic skills while teaching practical life skills such as sharing, respect, and empathy.
Certified Montessori Teachers Will Make A Difference Now
Students receive instruction from the best Montessori-certified teachers and benefit from an owner who possesses a Master's degree in Elementary Education. With our staff having close to 20 years of early childhood experience, you can trust the instruction your child receives.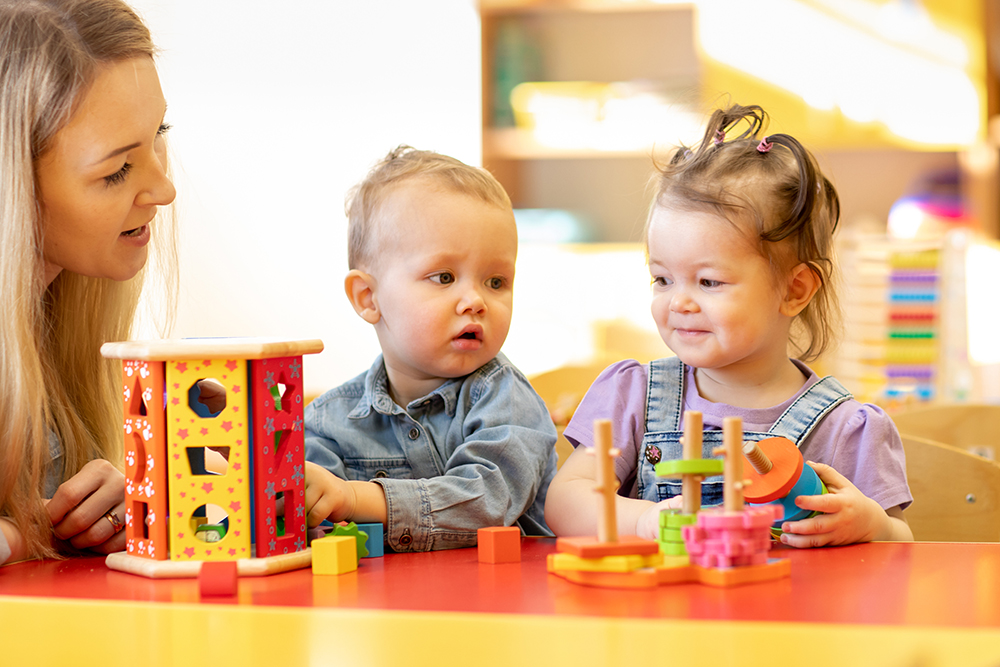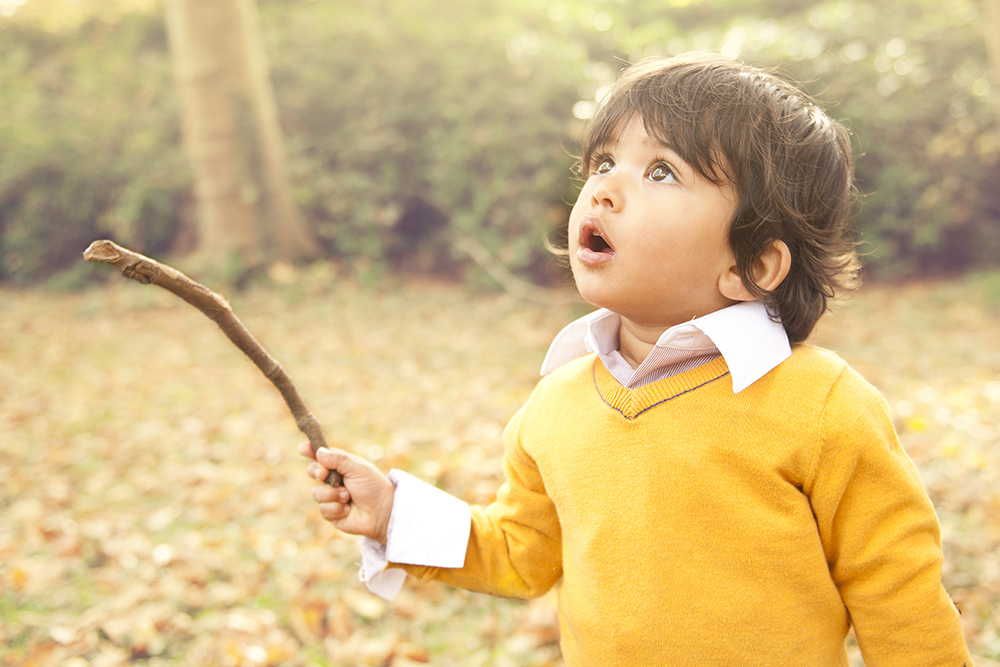 Unlock A World Of Nature Through Outdoor Play
Your child engages in learning and exciting play with frequent outdoor time in an age-segregated area. They tend to a garden and eat the green beans, carrots, radishes, okra, potatoes, and tomatoes they grow, giving them a sense of pride.

Flexible Scheduling: Half Days And Part-Time Options Available!
Tried Safety Measures You Can Count On
Safety measures like authorized access, CPR-certified staff, and a monitored fire system are in place to ensure your precious toddler stays secure at all times, so they can focus on what matters most to them.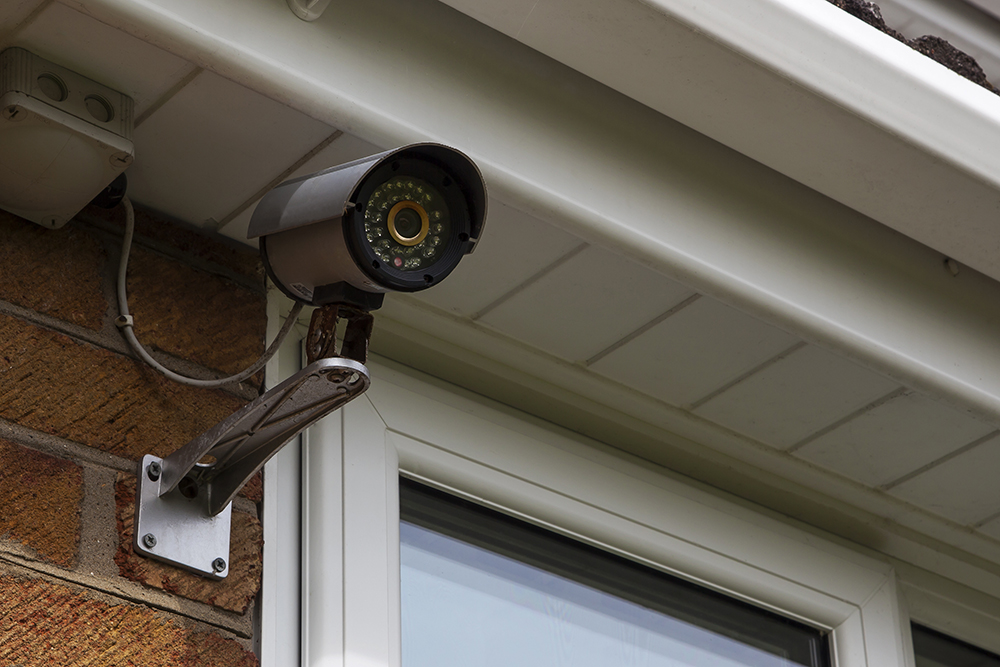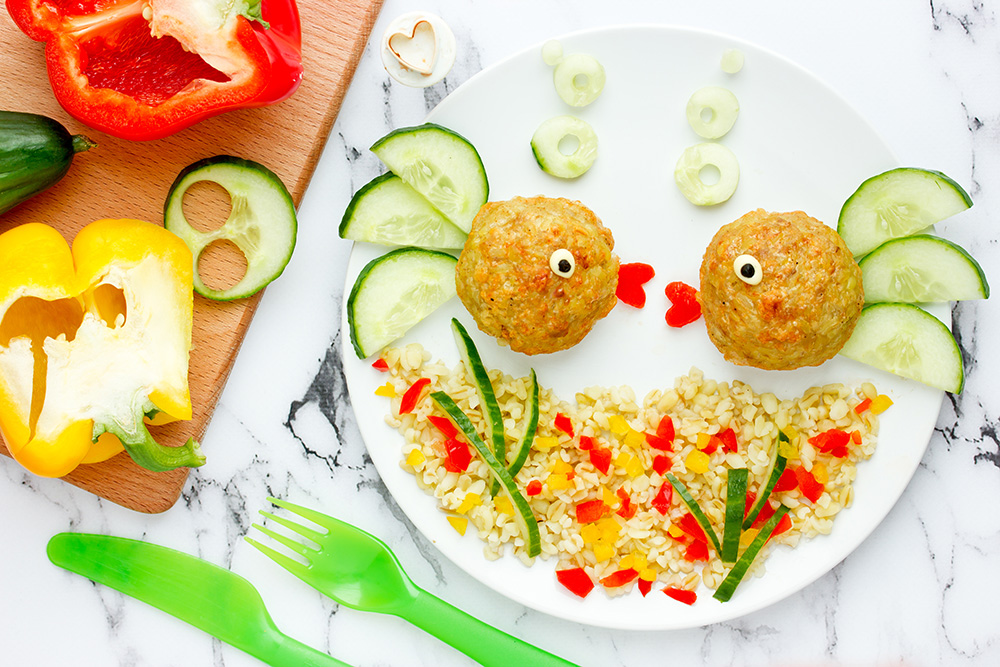 Wholesome, Delicious Meals And Snacks Provided Daily
Your child receives a nutritious lunch and daily snacks that are home-cooked and full of fresh fruits and vegetables. Meals account for any allergies or sensitivities so that your child stays healthy and full of energy.
A Daily Communication App Keeps You In The Know
Never miss a beat when it comes to your little one's day. Teachers use the Brightwheel communication app to share photos and videos with you, keeping you up to date with your toddler's learning, development, and social interactions.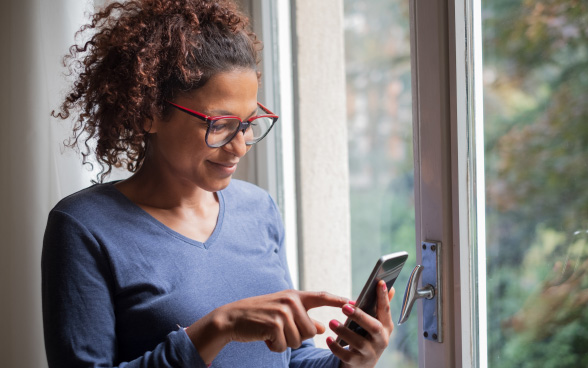 Hear What Parents Have to Say
The curriculum was perfect, the location was convenient, the staff always made sure each child's needs were met. They love what they do and it shows!

Kristi Getchman James
Great place for little ones to learn and grow! I highly recommend Montessori Learning Center.

Frank Niesen
This daycare is the only daycare I would want my kids to go to. The kids here are great and so are the teachers . The director Betty is a great person and caring she cares for everyone and is nice to everyone .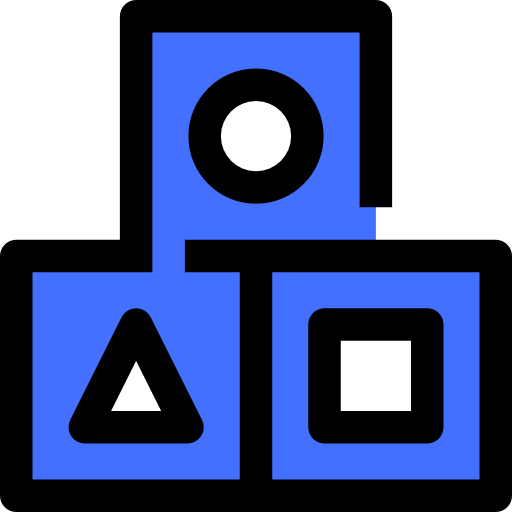 Kayleana Finder
Kick-off your child's incredible
early learning journey