Unlock Your Child's Potential And Prepare Them For Life
We Partner With Parents to Set Your Child Up For Success, Using The World-Renowned Montessori Method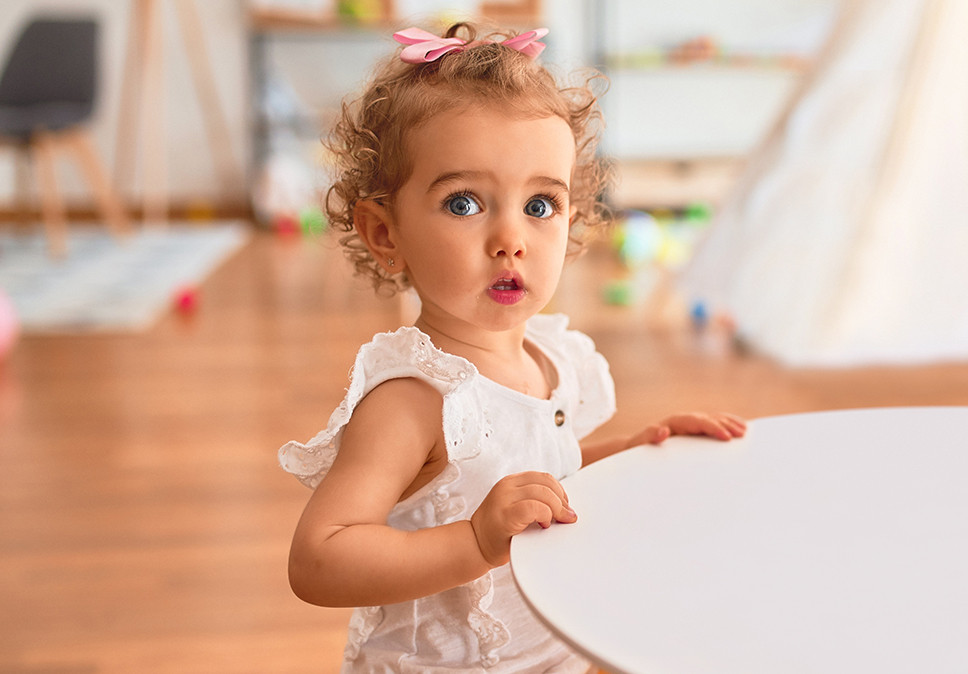 Unlock Your Child's Potential And Prepare Them For Life
We Partner With Parents to Set Your Child Up For Success, Using The World-Renowned Montessori Method
Preschool & Childcare Center Serving St. Louis, MO
Watch Your Child Blossom As We Meet Their Unique Needs
Montessori experts recognize the windows in development for learning crucial skills. Once this window closes, the child may lose the opportunity to learn the skill. Through observation, they structure lessons and the environment to meet your child's needs.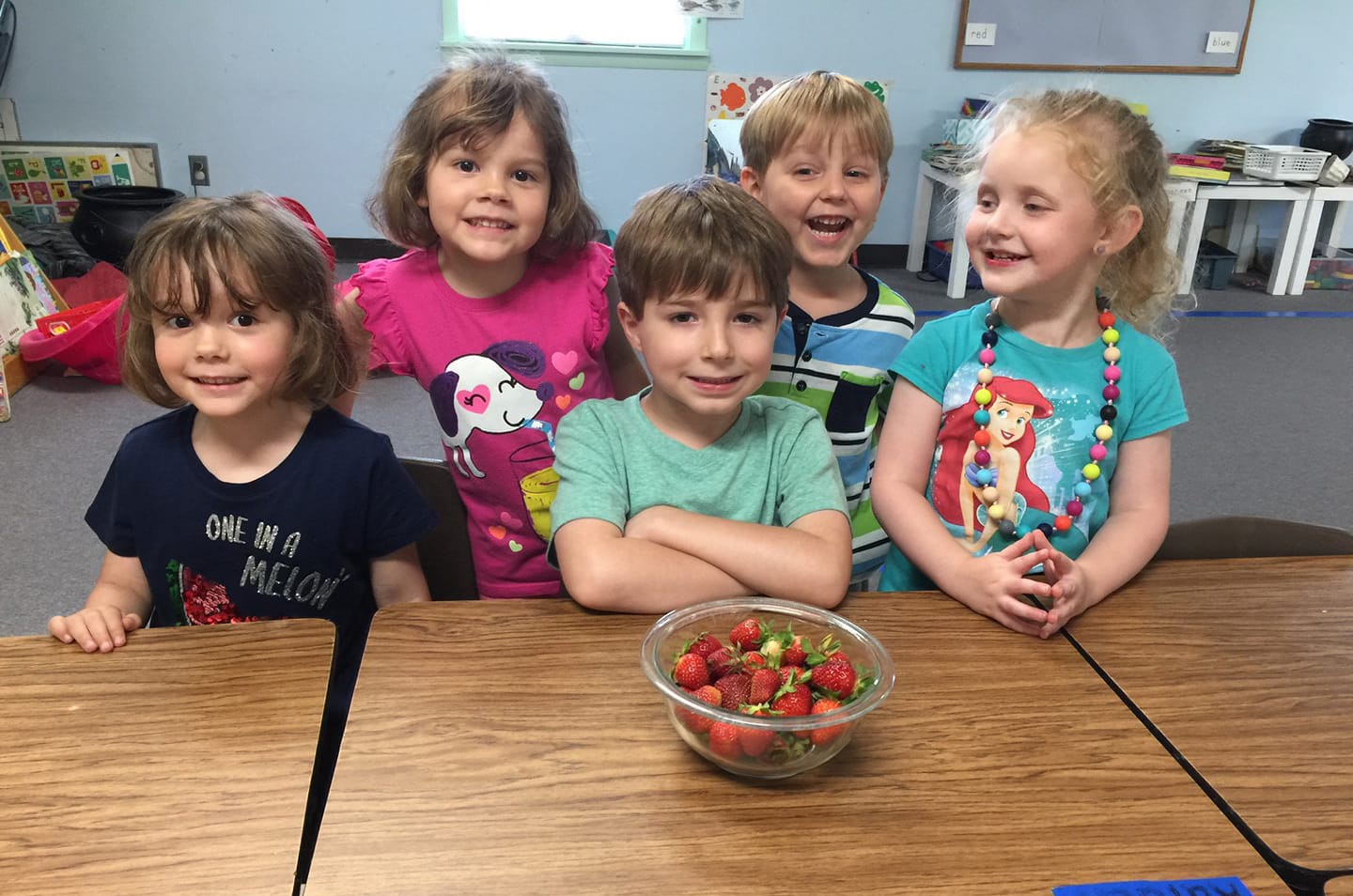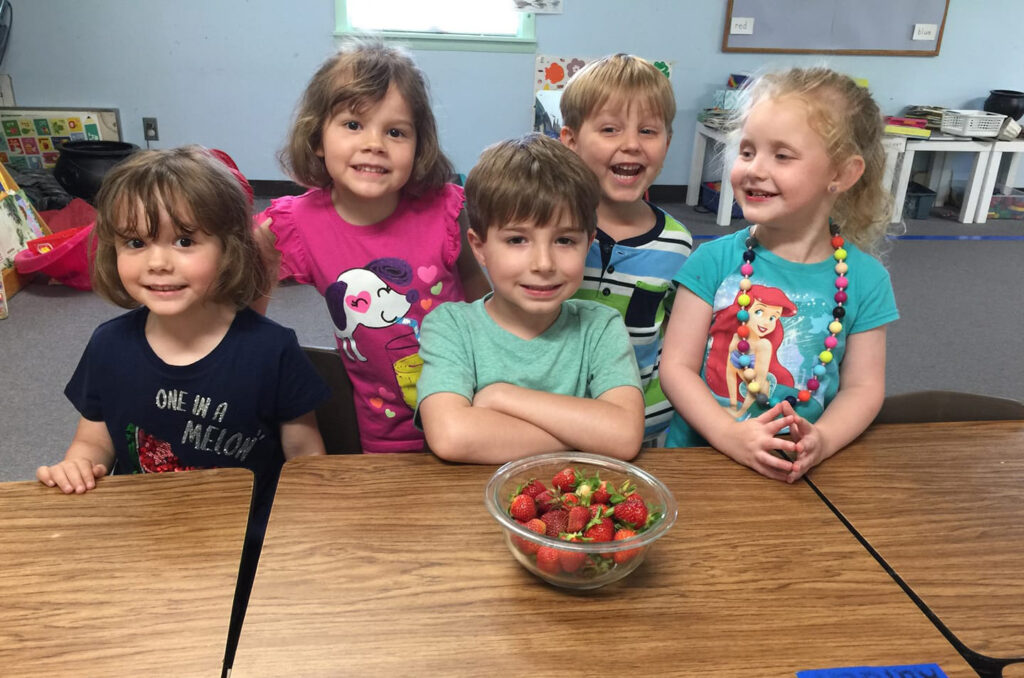 Flexible Scheduling: Half Days And Part-Time Options Available!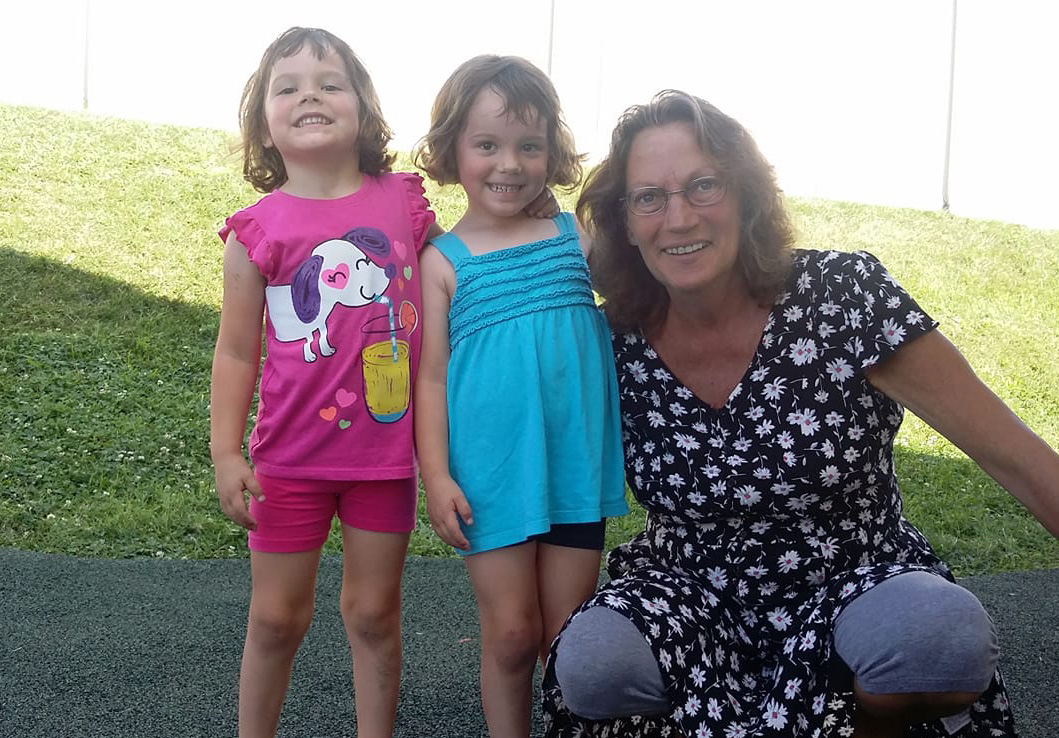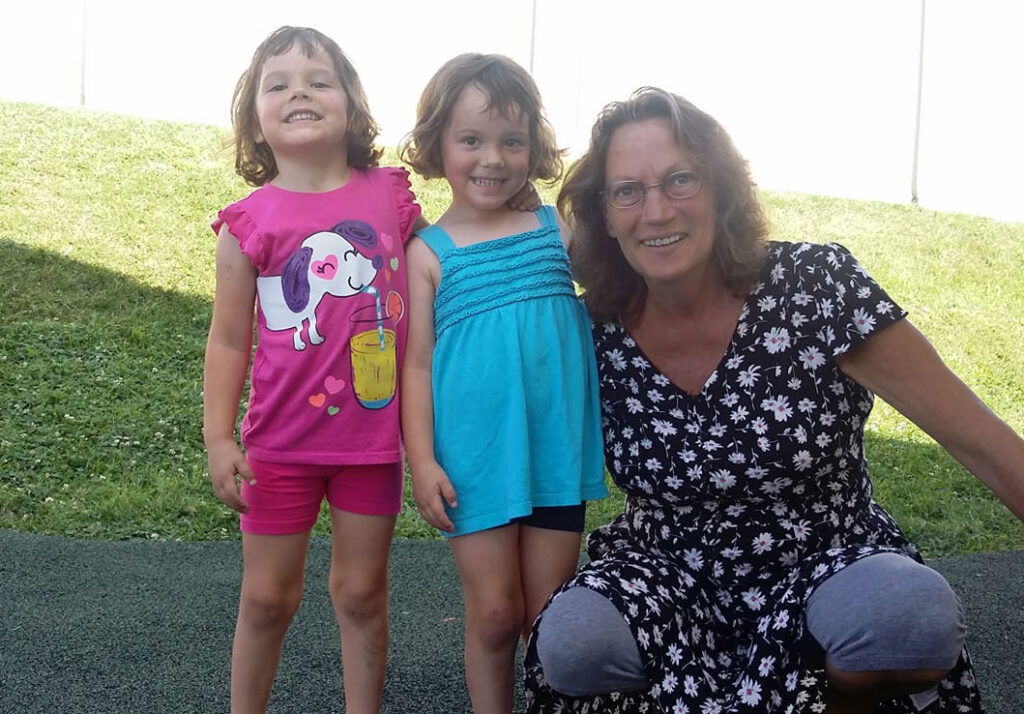 Skilled Montessori Teachers Shape Independent Thinkers
Montessori teachers empower students by establishing trusting, respectful relationships that nurture children's responsibility and joy in their learning. Montessori children are outside-of-the-box thinkers who can problem-solve and self-express easily.
Keep Your Family Safe From COVD-19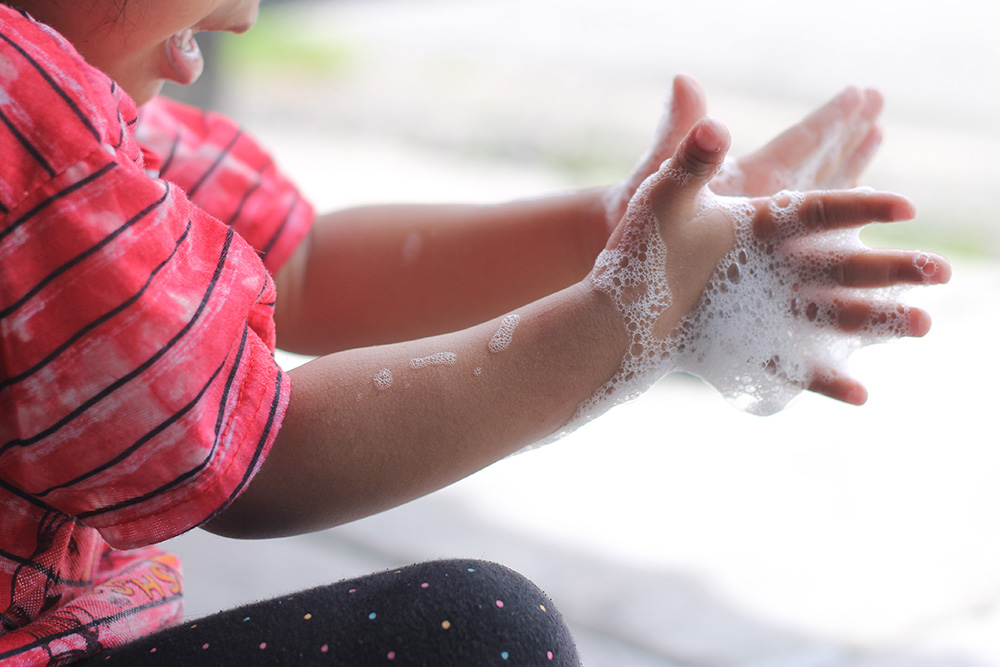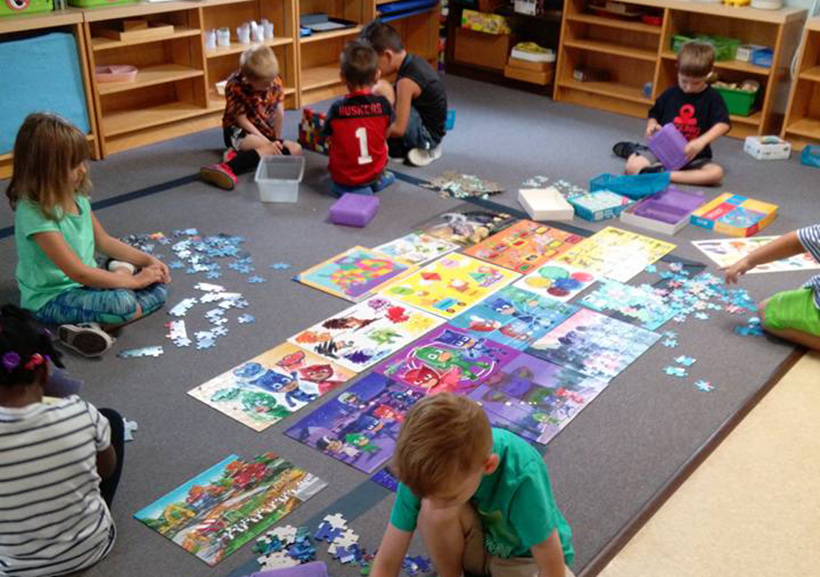 Cleverly Created Materials Entice Children To Learn
Montessori materials break down concepts in such a distinct way that many educational companies adopt these methods in their products. A multitude of Montessori materials are available for each age and skill level so that your child can practice by doing.
EveryDay Essential Safety Measures You Can Rely On
Rely on security cameras and keypad entrances to keep your child safe. Access to the building is authorized, and each parent has a different access code. In case of emergency, teachers are CPR certified, and the facility is equipped with a monitored fire system.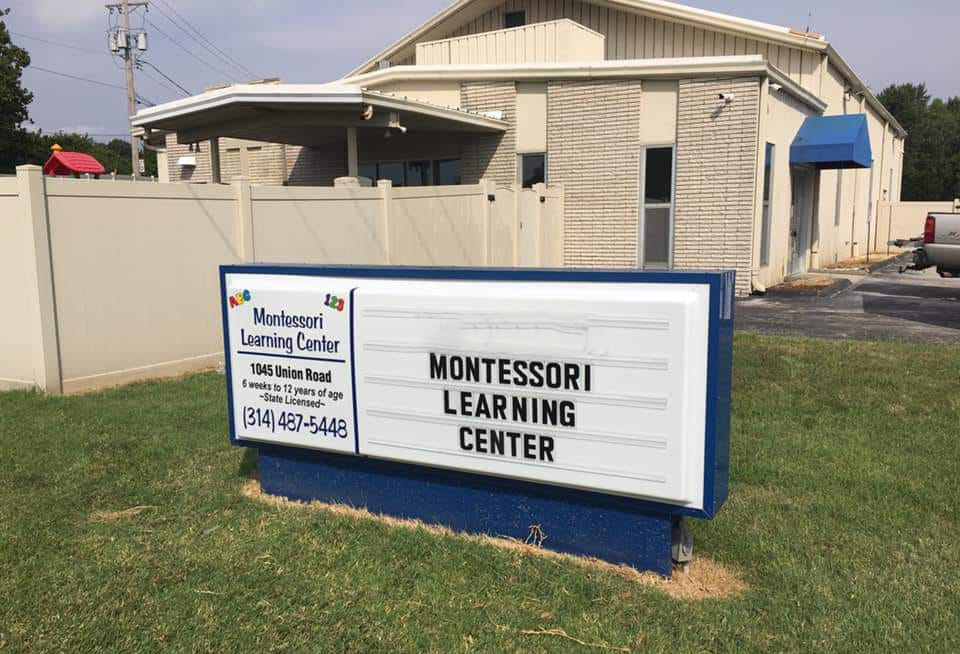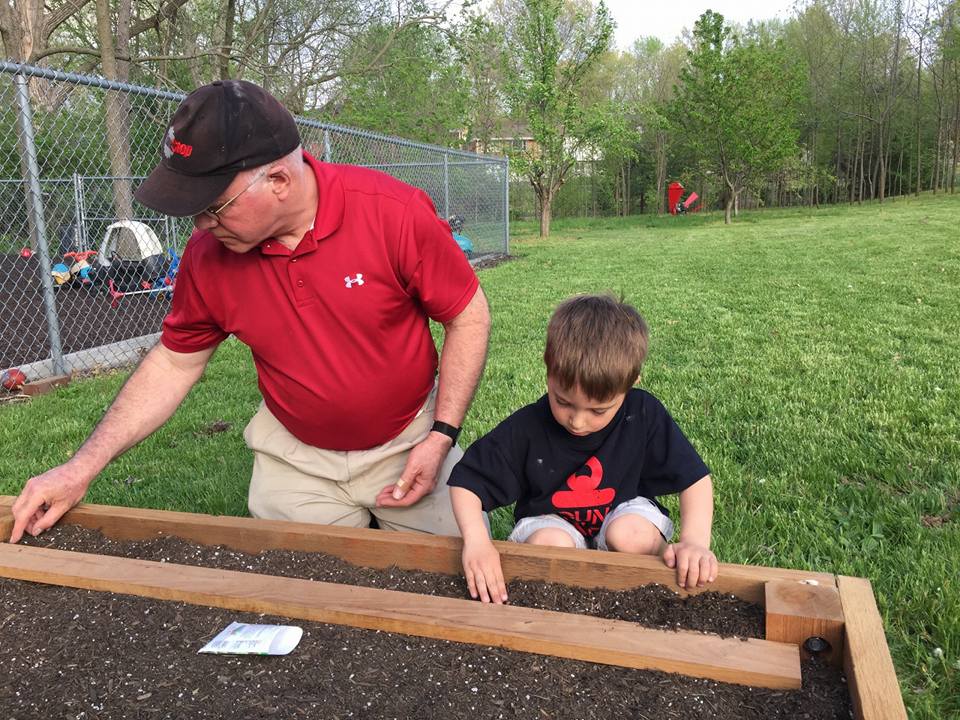 Children Improve Creativity And Use Their 5 Senses Outside
Gardening brings children closer together and closer to nature. Little ones dig, sow seeds, water, and more. The poured rubber surface beneath playground equipment ensures child-safe gross motor play as children explore the various structures.
Healthy Home-Cooked Meals And 2 Snacks Are Provided For You
Nutritious meals are packed with fresh fruit and vegetables every day. Give your child healthy options now so that they learn to make healthy choices later in life. Menus can be adjusted for allergies and food sensitivities when required.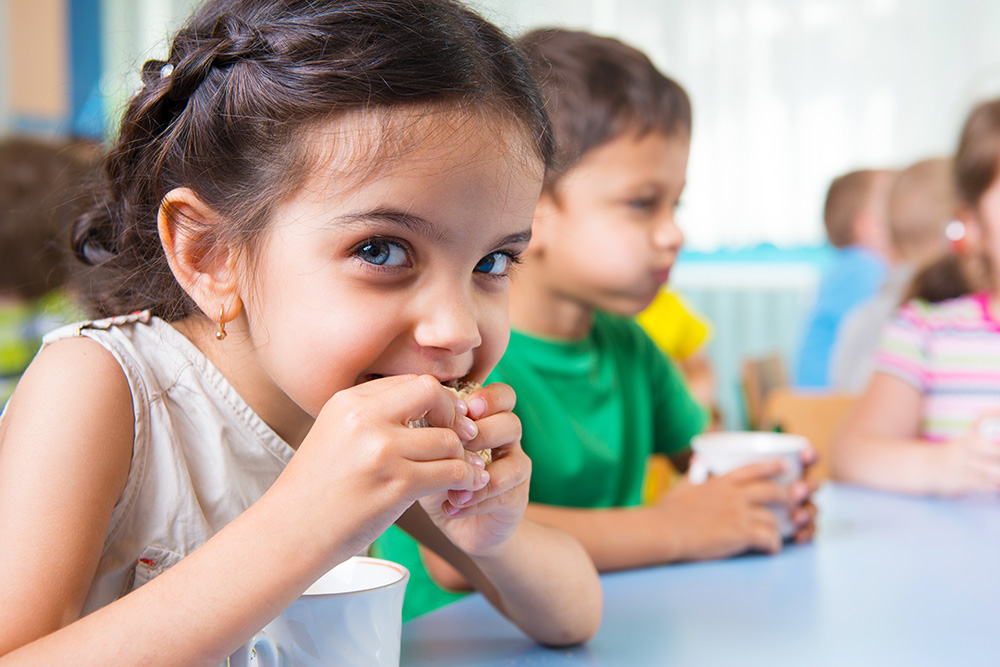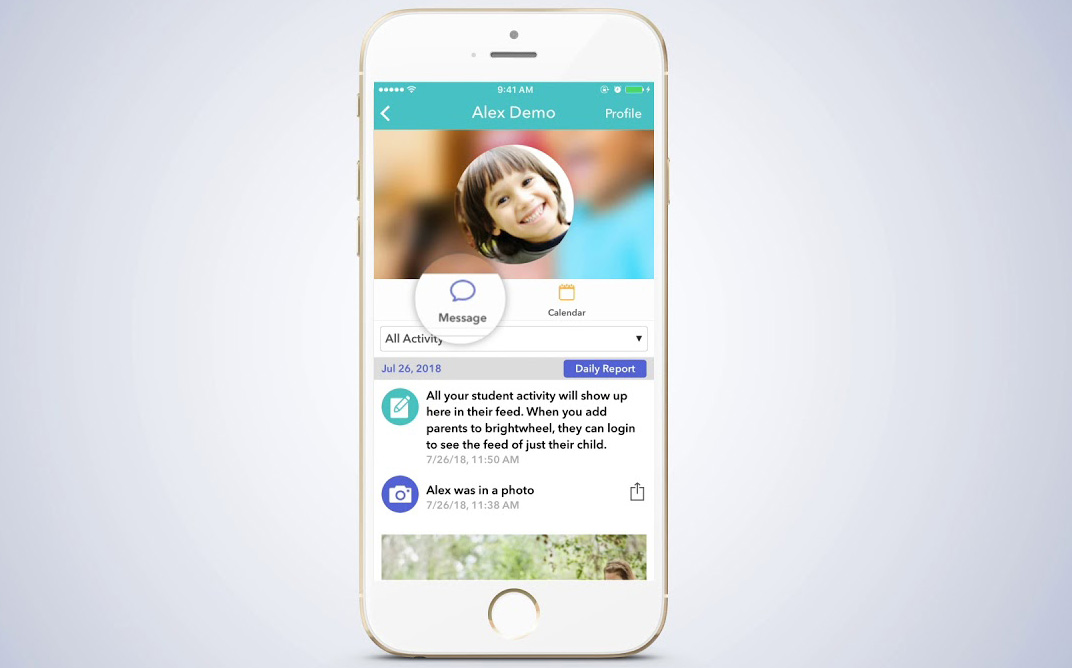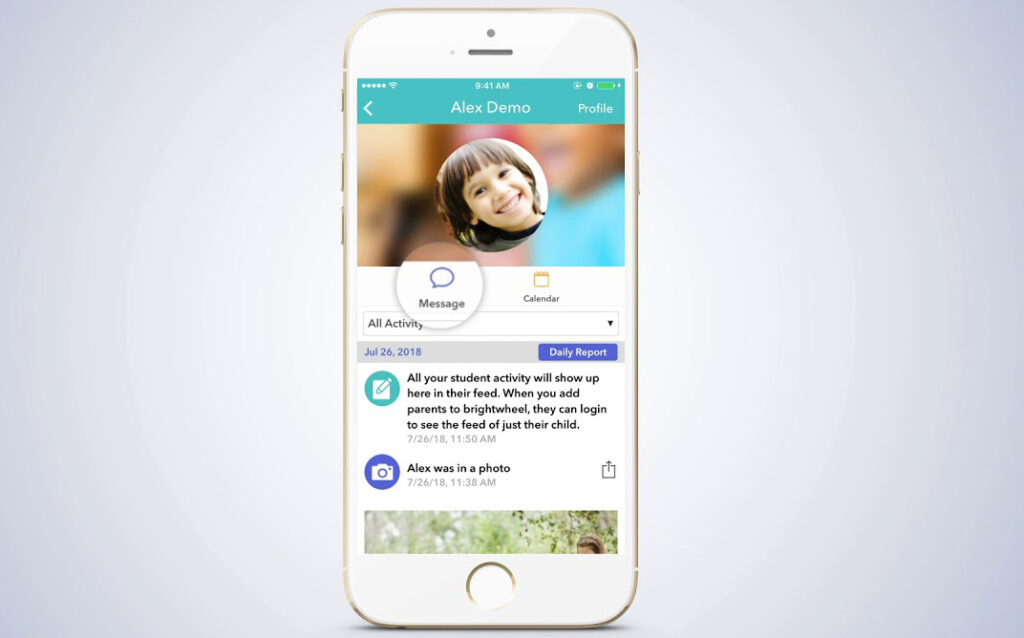 Brightwheel App Updates For Sweet Pictures And More
Get daily updates straight to your phone on naps, diapers, and more. Your heart lights up when you see your child; receive a cute picture or sweet video daily. Watch them smile, learn to roll and smile, or happily cooperate with friends.
In-House Visitors Open Your Child's Eyes To The World
Imagine your child clapping along to the song of the guitar playing clown or excitedly chasing after the bubbles of the bubble bus. Everyone from firefighters to story readers pop by to entertain and delight your child.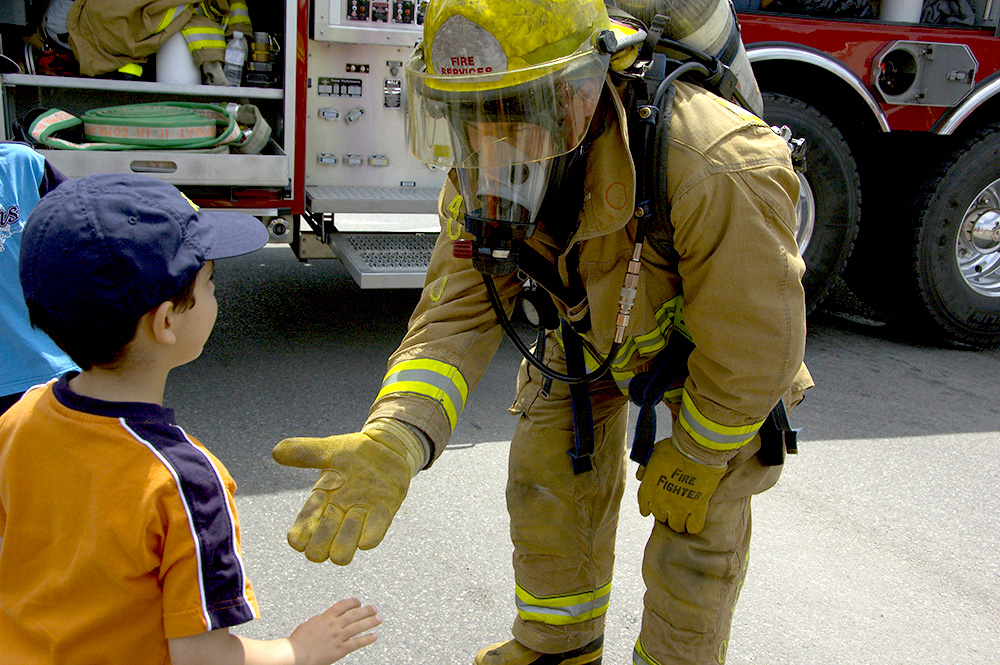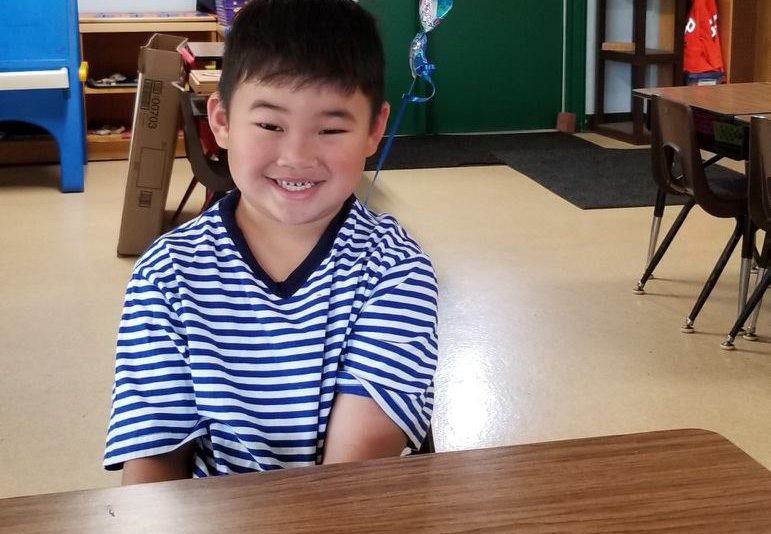 Experience And Expertise Are Crucial For Early Educators
Montessori-certified teachers have been with us for 10 years or more, and the Director has been here for over 30 years. The owner has a Master's degree in elementary education, taught for 18 years, and is Montessori certified. Trust expert leadership to make a difference in your child's early education.
Yes, We Proudly Support Families Who Qualify For Subsidy
Hear What Parents Have to Say
The curriculum was perfect, the location was convenient, the staff always made sure each child's needs were met. They love what they do and it shows!

Kristi Getchman James
Great place for little ones to learn and grow! I highly recommend Montessori Learning Center.

Frank Niesen
This daycare is the only daycare I would want my kids to go to. The kids here are great and so are the teachers . The director Betty is a great person and caring she cares for everyone and is nice to everyone .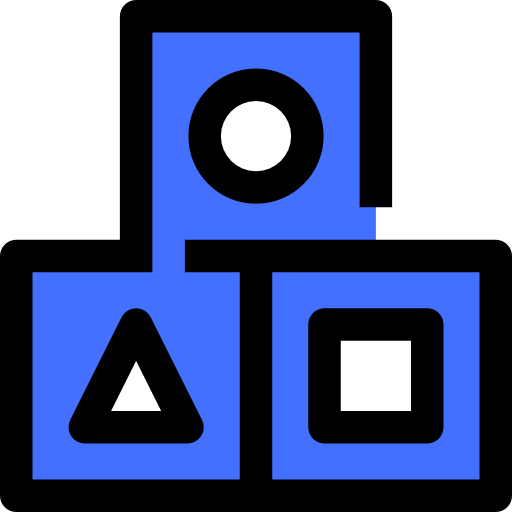 Kayleana Finder