A Trusted Montessori Preschool Environment
Where Your Child Learns, Discovers, And Navigates The World Around Them With Ease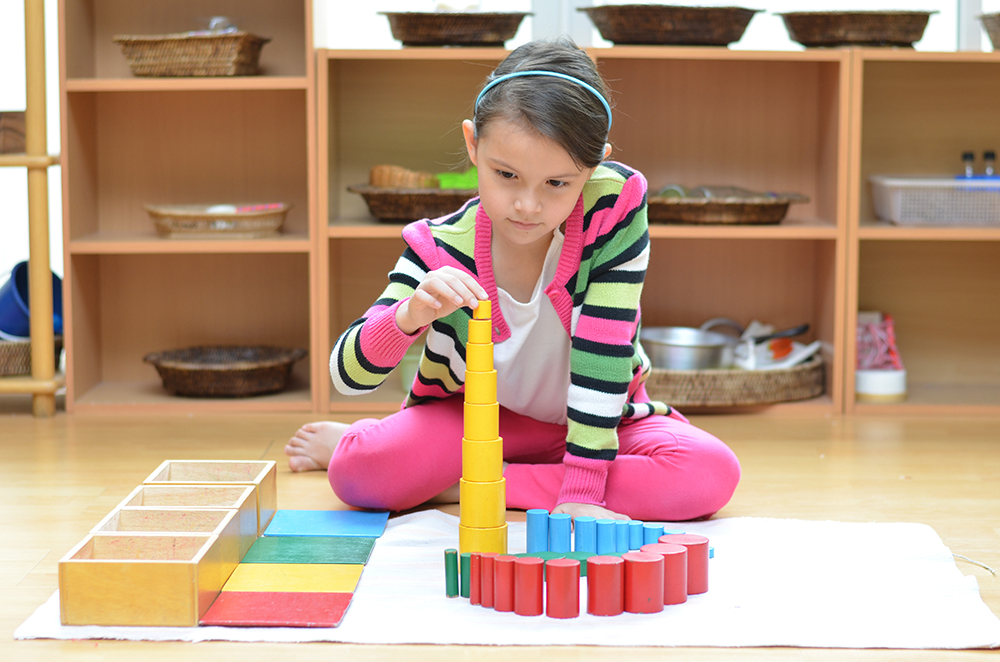 A Trusted Montessori Preschool Environment
Where Your Child Learns, Discovers, And Navigates The World Around Them With Ease
Preschool | 3 - 5 Years | Serving St. Louis, MO
The Best Instruction Comes From Montessori Teachers
Your child is prepared for their next academic step with certified and educated teachers, equipping them with everything required to teach your child what they need to know for their lifelong learning process.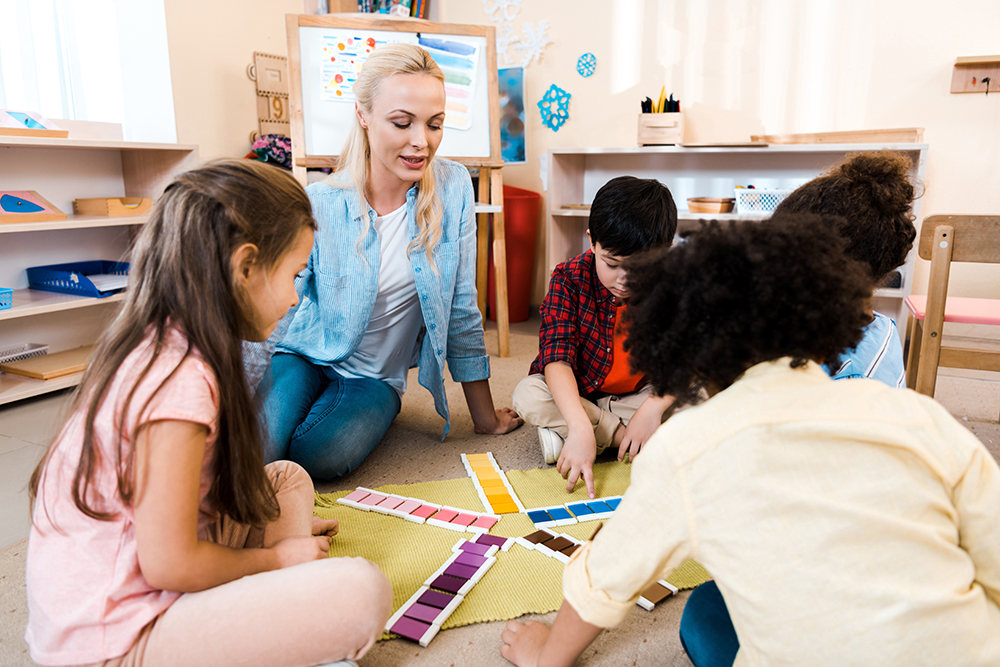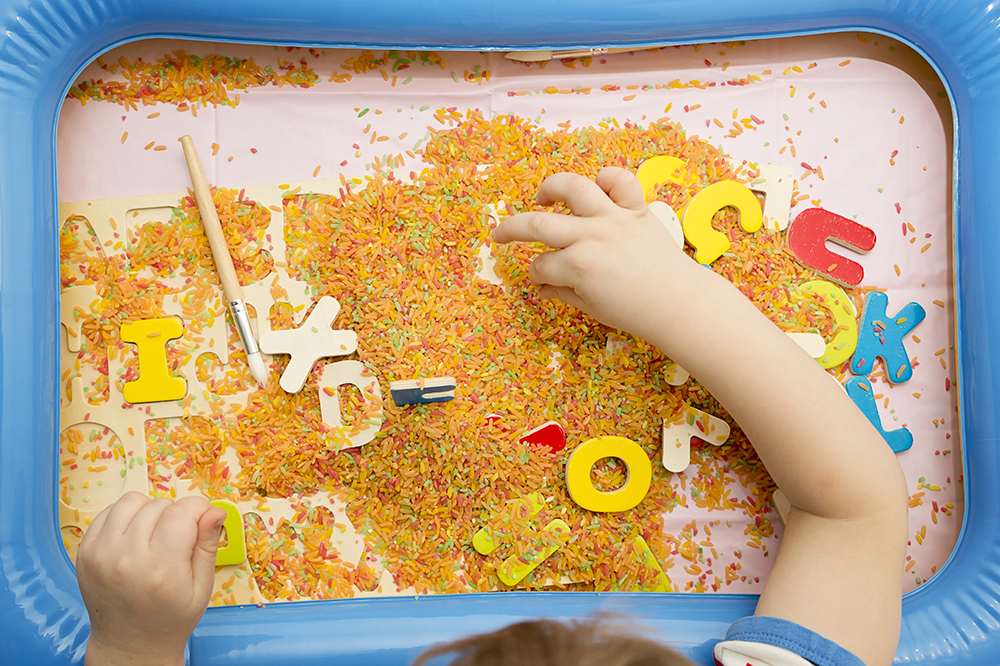 Unique Montessori Materials Help Build Cognitive Skills
Your child learns from traditional Montessori materials that help them refine school skills, preparing them for their ultimate Kindergarten entry.
Your Child Benefits From Special, Individualized Care
An environment where every child is considered unique is an ideal space to help build confidence, address any challenges as they happen, and empower your preschooler to excel at their own pace while never feeling pressured.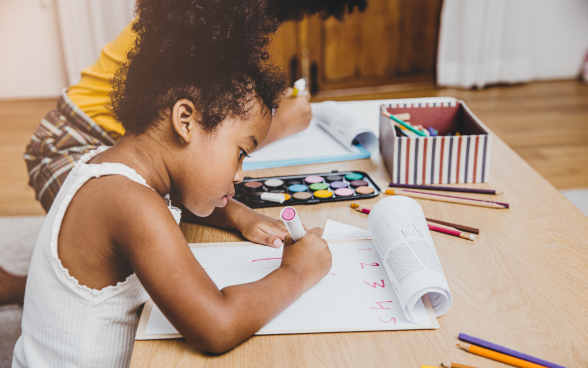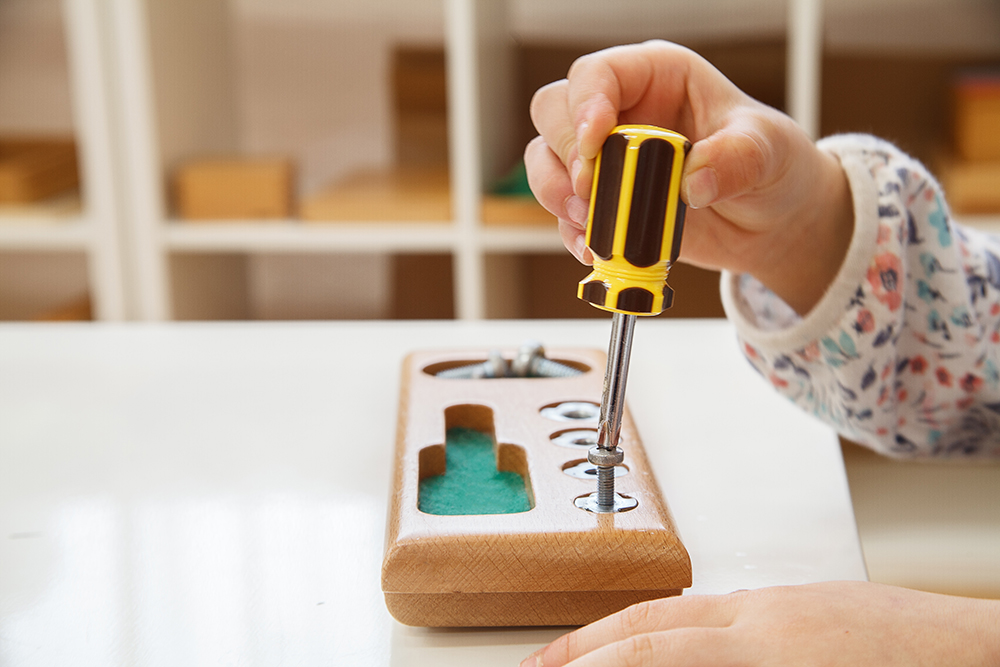 Practical Life Skills Prepare Them For The Real World
Practical life skills contribute to the whole child, and your preschooler learns concepts like pouring, zipping, buttoning, organizing, using tweezers, using real plates and cutlery, and cleaning up after themselves.
Cultural Activities Create A True Global Mindset
Exposure to various cultures from around the world and global holidays like Hanukkah and the Chinese New Year, introduce your child to the many people and places of the world while developing their sense of diversity.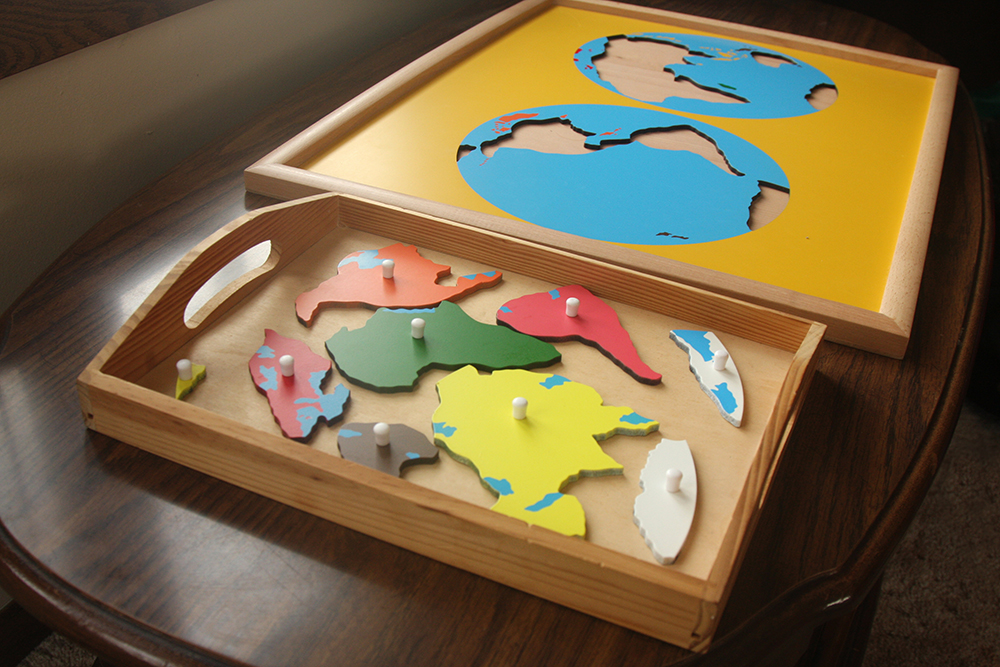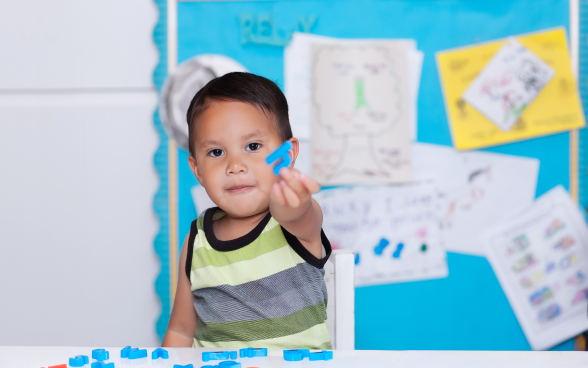 Your Child Is Always Safe And In Good Hands
Restricted access, privacy fences, security cameras, CPR certifications, and fire sprinklers ensure your child is safe and secure at all times, giving you the peace of mind you value.

Flexible Scheduling: Half Days And Part-Time Options Available!
Frequent Outdoor Play Ignites Nature-Based Learning
Your little one spends plenty of time outdoors and surrounded by nature. They tend to a fantastic garden full of fresh fruits and vegetables that they help grow, providing them with a sense of responsibility and understanding life cycles.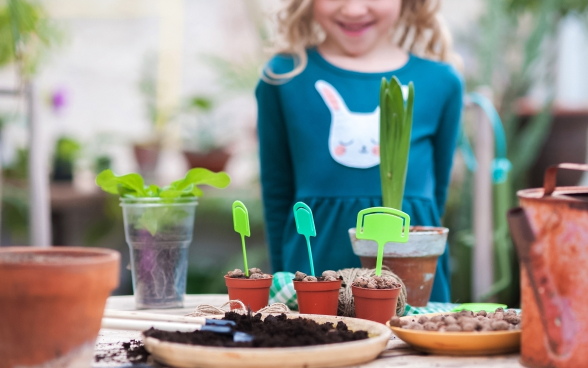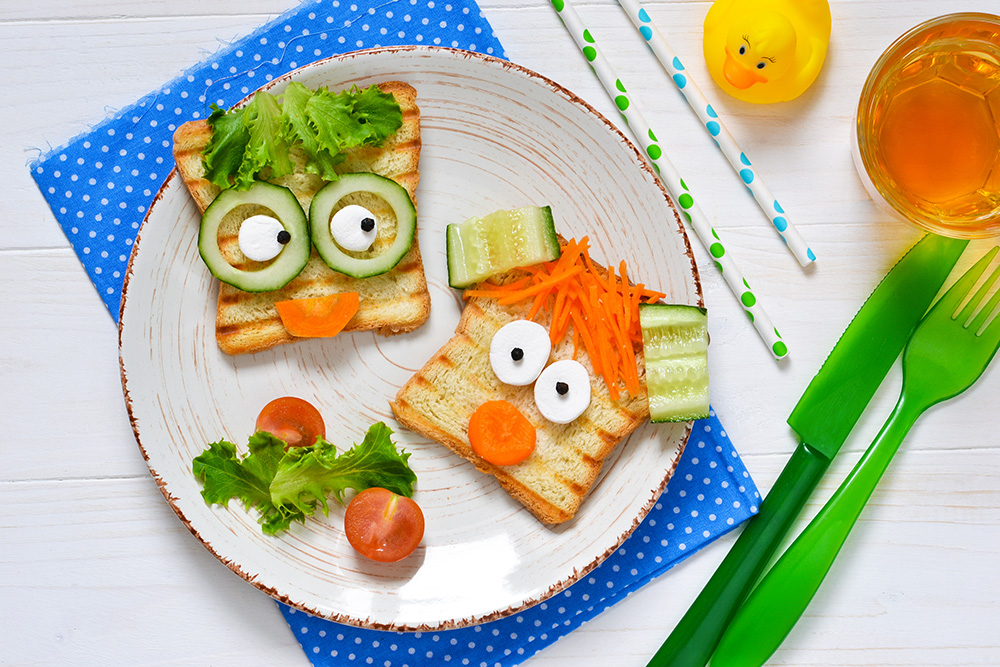 Delicious, Healthy Meals Are Included In Tuition
Your child's nutritional needs are met throughout the day with healthy, home-cooked meals included in the cost of tuition. Everything served is filled with fresh fruits and vegetables customized based on food allergies or sensitivities.
Photos And Updates Provided To You Daily
Stay updated about your child's mealtimes, progress, activities, and interactions through Brightwheel, an app that you can access directly from your phone. Teachers provide photos and updates each day, so you always feel connected.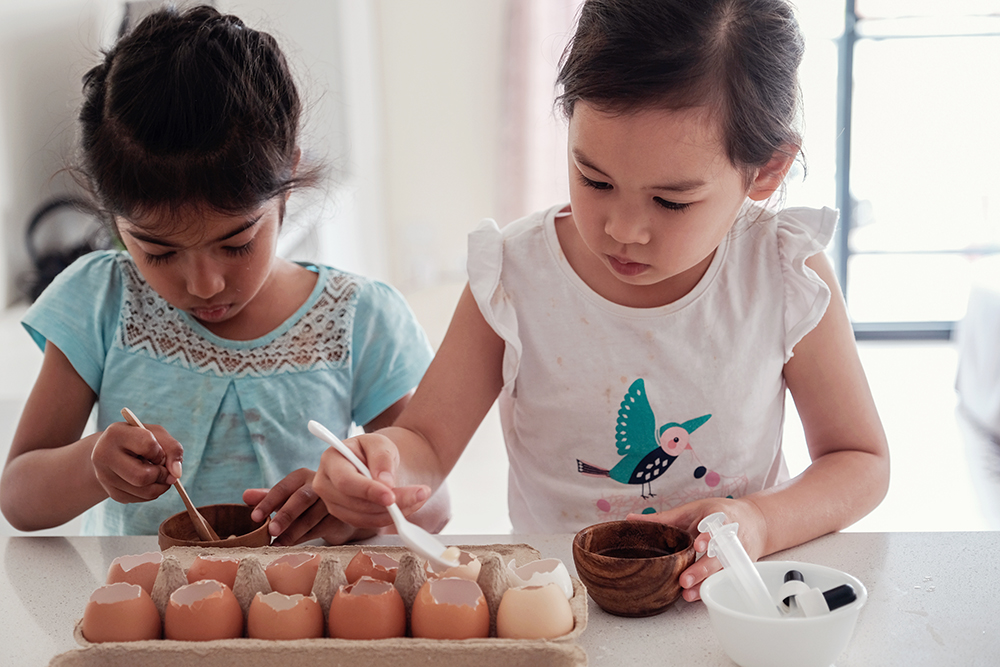 Hear What Parents Have to Say
The curriculum was perfect, the location was convenient, the staff always made sure each child's needs were met. They love what they do and it shows!

Kristi Getchman James
Great place for little ones to learn and grow! I highly recommend Montessori Learning Center.

Frank Niesen
This daycare is the only daycare I would want my kids to go to. The kids here are great and so are the teachers . The director Betty is a great person and caring she cares for everyone and is nice to everyone .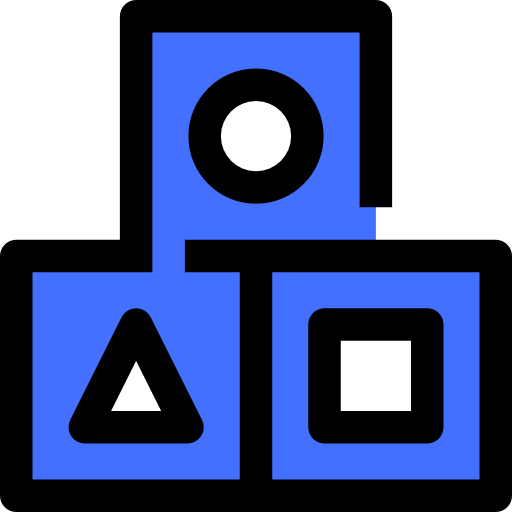 Kayleana Finder
Kick-off your child's incredible
early learning journey