Extra Support For Your Little Learner
Homework Help, Dedicated Teachers, And Time To Interact With Friends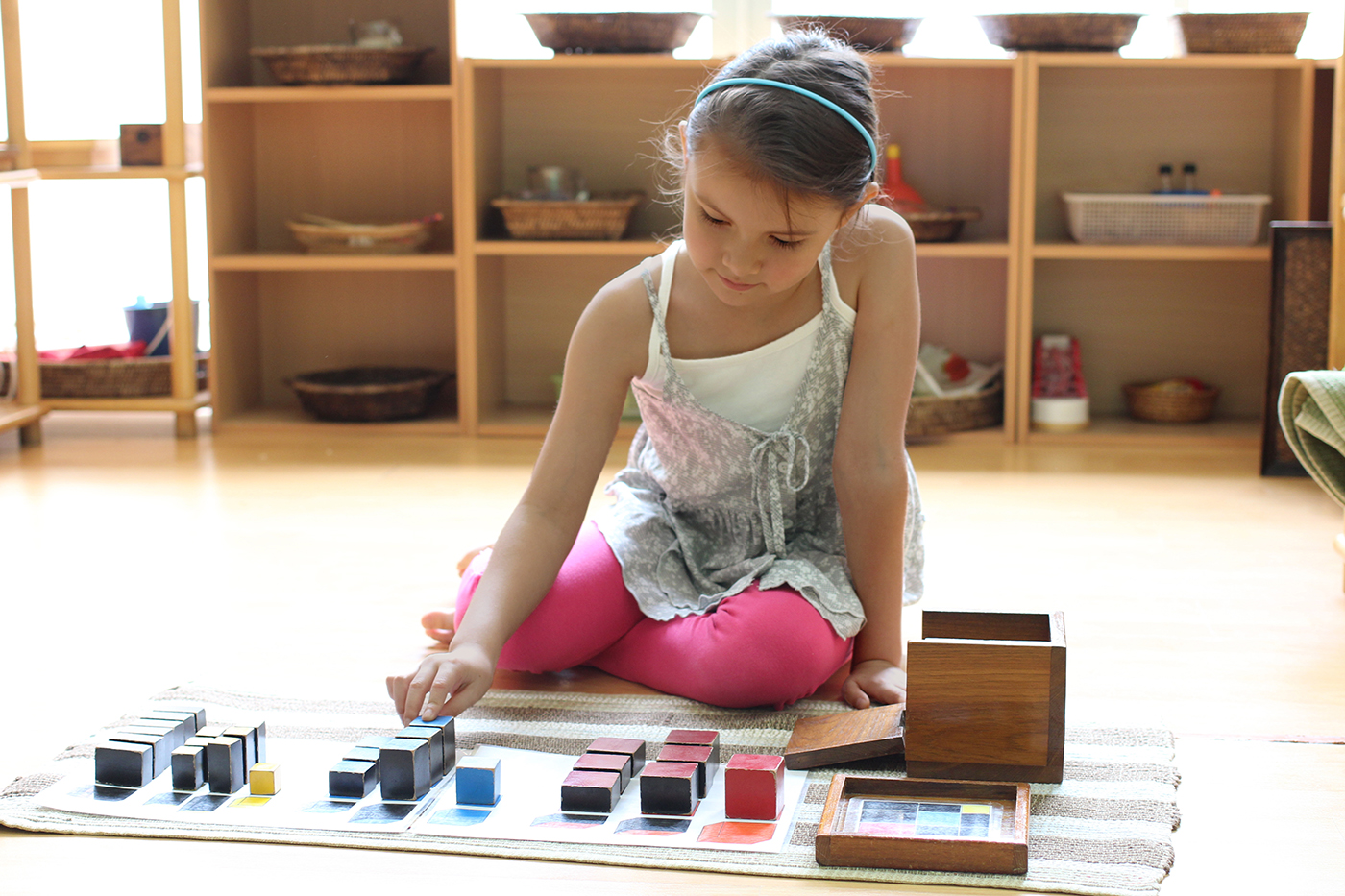 Extra Support For Your Little Learner
Homework Help, Dedicated Teachers, And Time To Interact With Friends
Before and After School | K- 3rd grade | Serving St. Louis, MO
Homework Help From Experienced Teachers
Trusted teachers make sure your child receives the support they need through homework assistance to process and retain what they learn throughout the school day. Homework help also frees up time at home.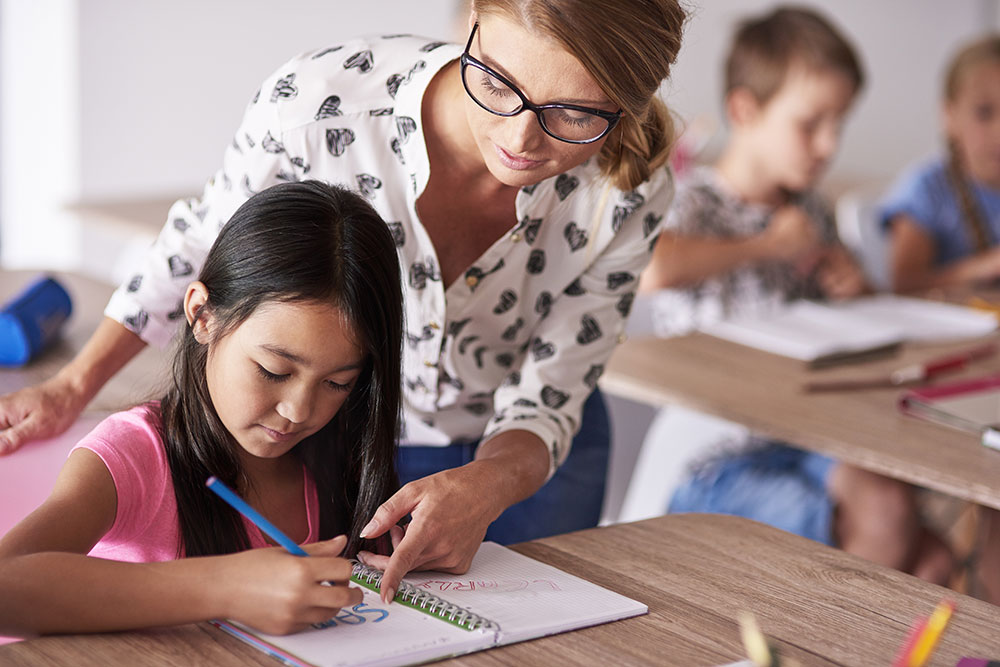 Bayless School District Provides Bus Service For Your Convenience!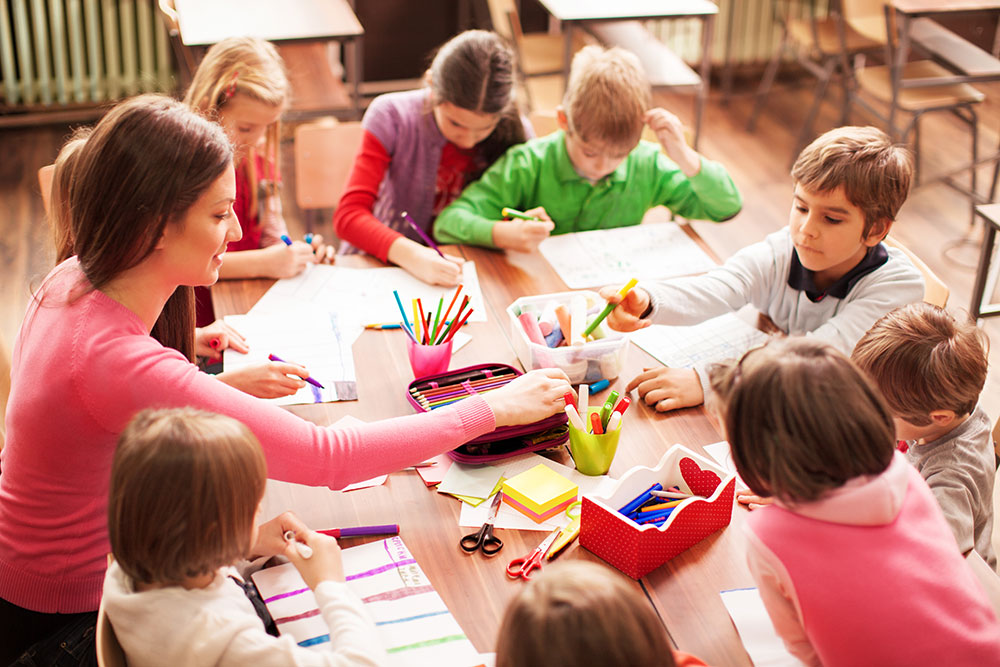 Expert Teachers Support Your Child's Learning
The program's teachers are experienced, dedicated, and equipped with everything they need to help sharpen your child's skills and keep them on the right track to succeed within a school setting.
An Environment That Promotes Healthy Emotional Growth
Children are in the perfect space to process their emotions and collect their thoughts in between their school days. They get to learn things like independence and practice operating in maturity among their classmates.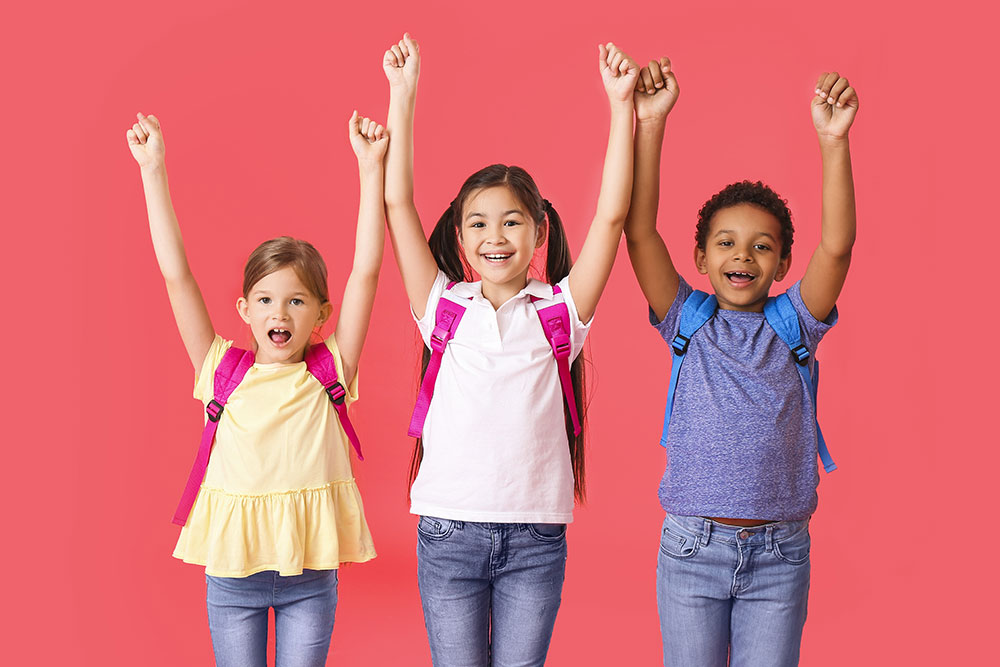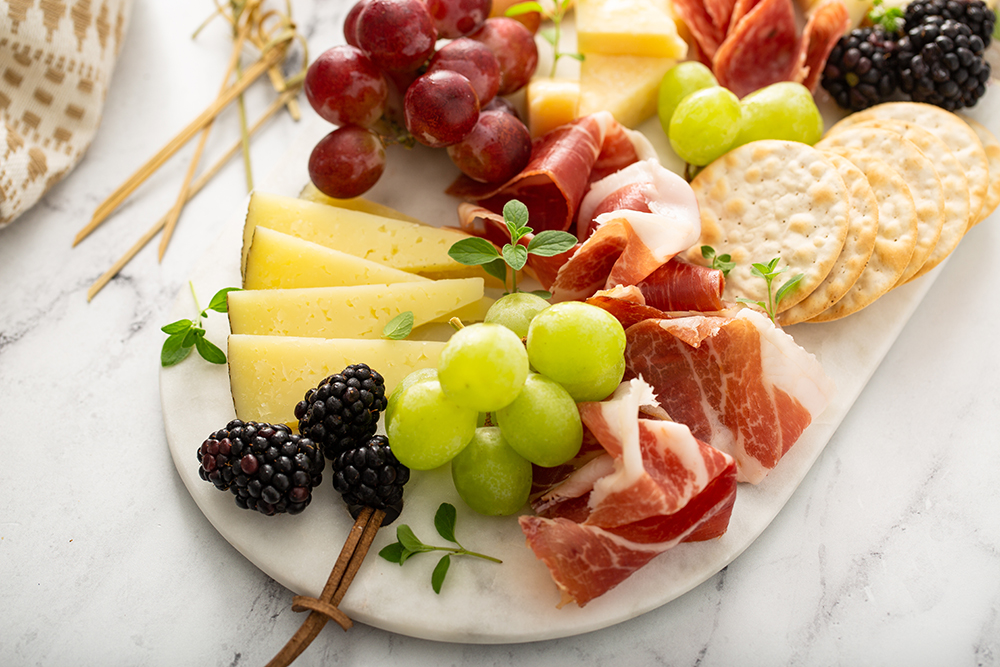 Yummy Snacks Full Of Nutrition Provided Daily
Your child receives a delicious and healthy snack each day at no extra cost to you. Snacks keep children fueled throughout their day so that they can focus and you never have to worry about their needs.
Time With Friends Promotes Much Needed Balance
Time with friends is just as important as learning and skill-building. Children get to spend valuable time with their friends each day and learn how to interact with others from a place of respect and relationship building.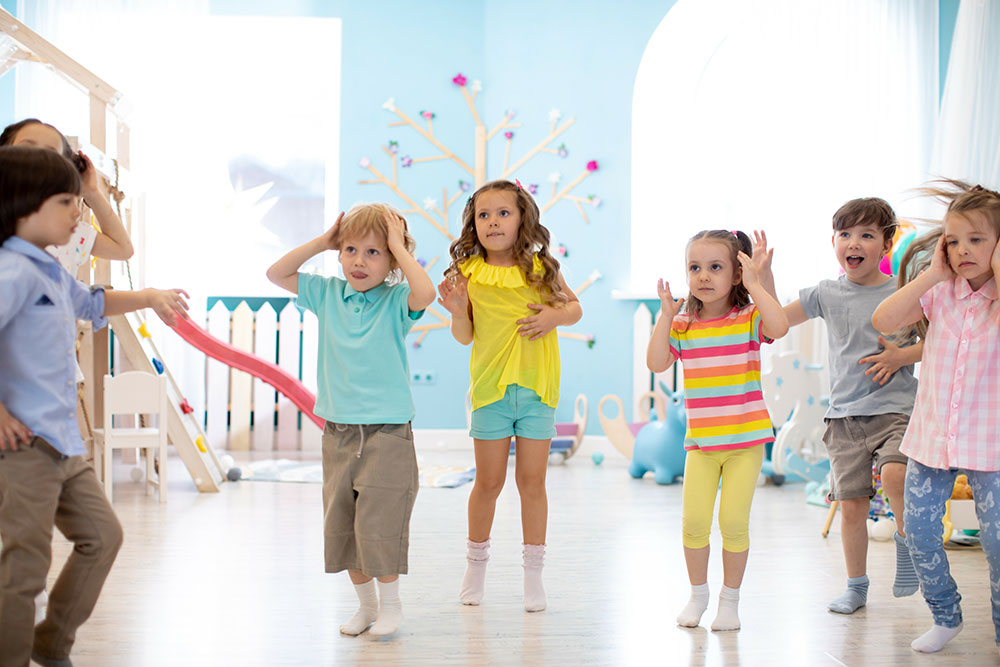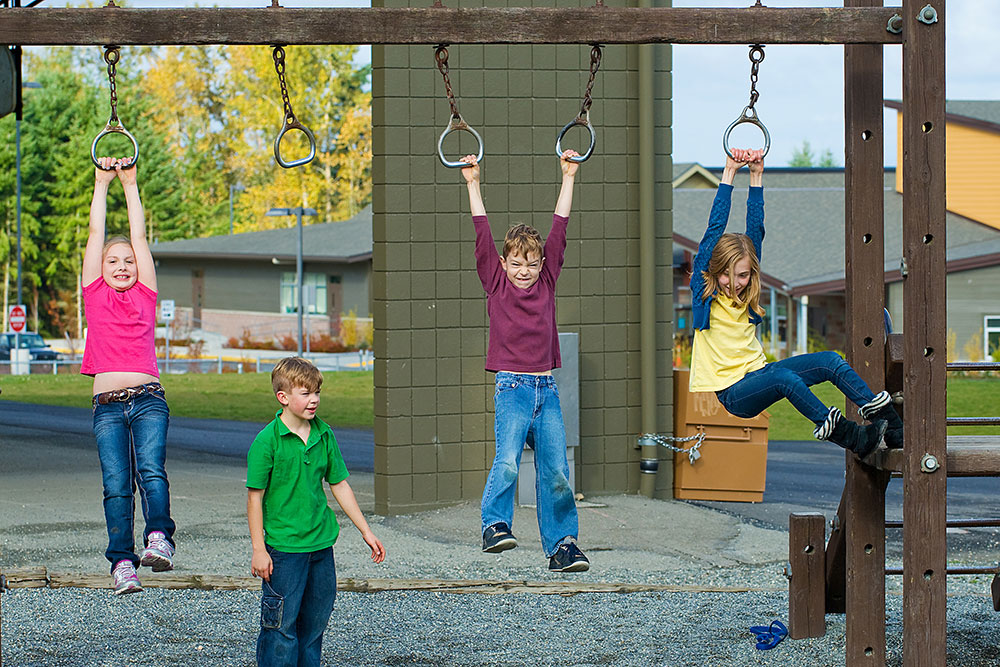 Fun Outdoor Play Is Part Of Their Day
Children have time outside each day to learn within a natural classroom, explore the environment, and stay in constant movement that maintains physical activity. Time outside lifts their mood and spirits!
Hear What Parents Have to Say
The curriculum was perfect, the location was convenient, the staff always made sure each child's needs were met. They love what they do and it shows!

Kristi Getchman James
Great place for little ones to learn and grow! I highly recommend Montessori Learning Center.

Frank Niesen
This daycare is the only daycare I would want my kids to go to. The kids here are great and so are the teachers . The director Betty is a great person and caring she cares for everyone and is nice to everyone .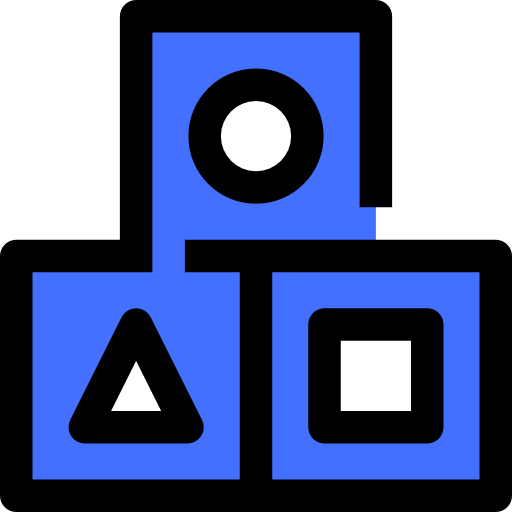 Kayleana Finder
Kick-off your child's incredible
early learning journey